Aer Lingus sets out terms of €1.4bn IAG offer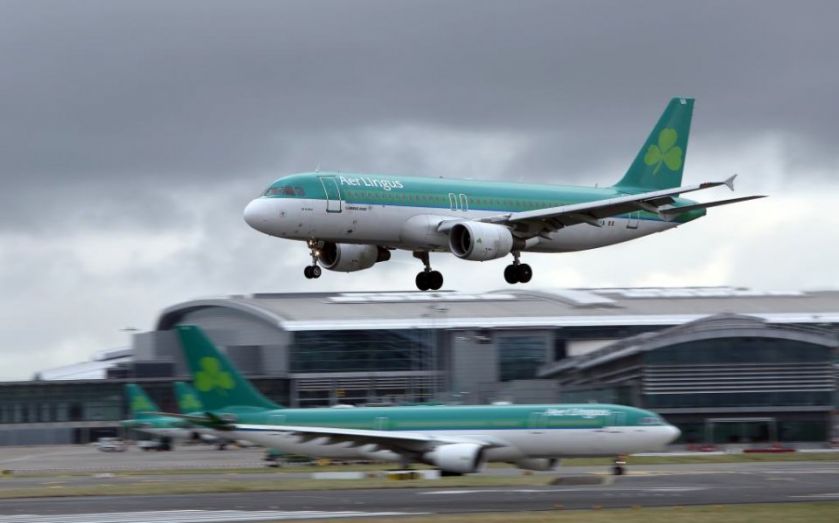 A takeover of Aer Lingus by International Airlines Group (IAG) – the parent company of British Airways – came one step closer this morning, after the Irish airline published the full terms of IAG's offer for the group and called an extraordinary general meeting.
The deal has been sparked by Ryanair, which has been told by the UK's competitions authority to reduce its 29.8 per cent stake in Aer Lingus to five per cent. IAG has offered to step in, offering €2.50 per Aer Lingus share, plus a cash dividend of €0.05 per share. That works out at about €1.4bn.
The Irish government owns another 25 per cent stake in the airline, but its co-operation is guaranteed – at the end of May, Irish MPs voted to allow the deal to go through, saying they couldn't foresee any redundancies from the deal – and that another 635 jobs were likely to be created by 2020.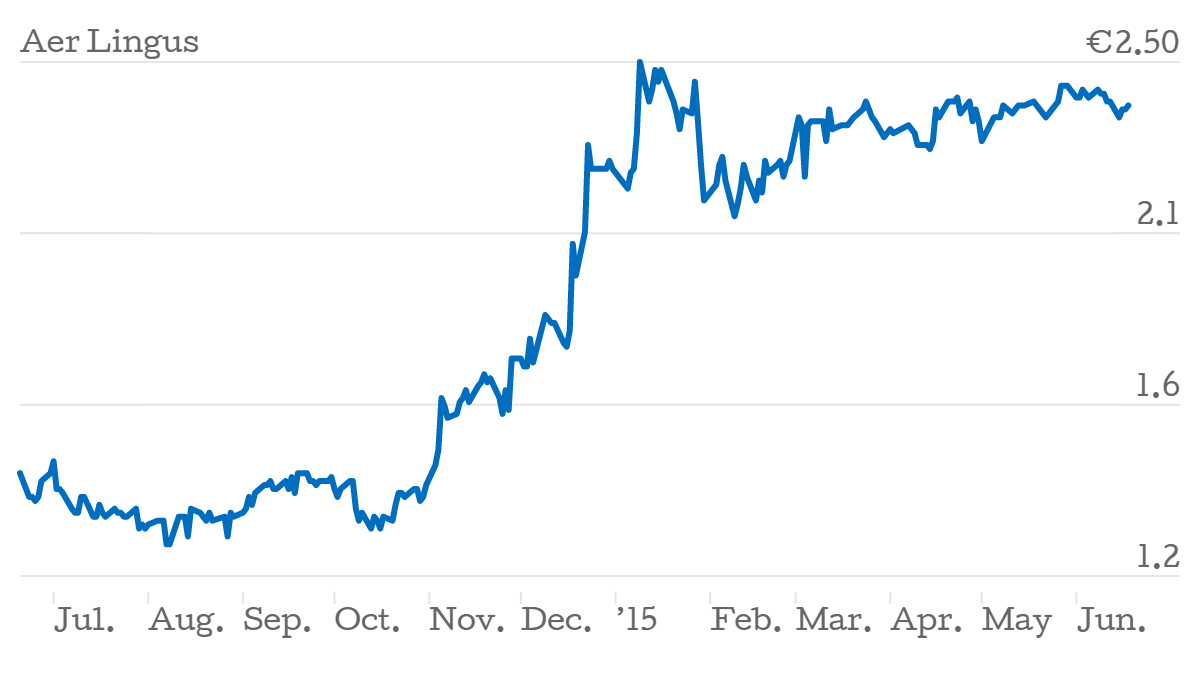 However, so far Ryanair has been unenthusiastic about selling its stake in the company, even going as far as to take the case to the UK Supreme Court. However, in February its case was rejected by the Court of Appeal.
Shares in IAG rose 0.6 per cent to 505p as the market opened.
"It raises human rights issues of significant public importance, including the scope of protection offered to businesses by the right to property," said the company at the time.
Aer Lingus shareholders now have until 5pm on 16 July to accept the offer.