House of Lords reform: 90 per cent of people say it needs a complete overhaul after tax credits vote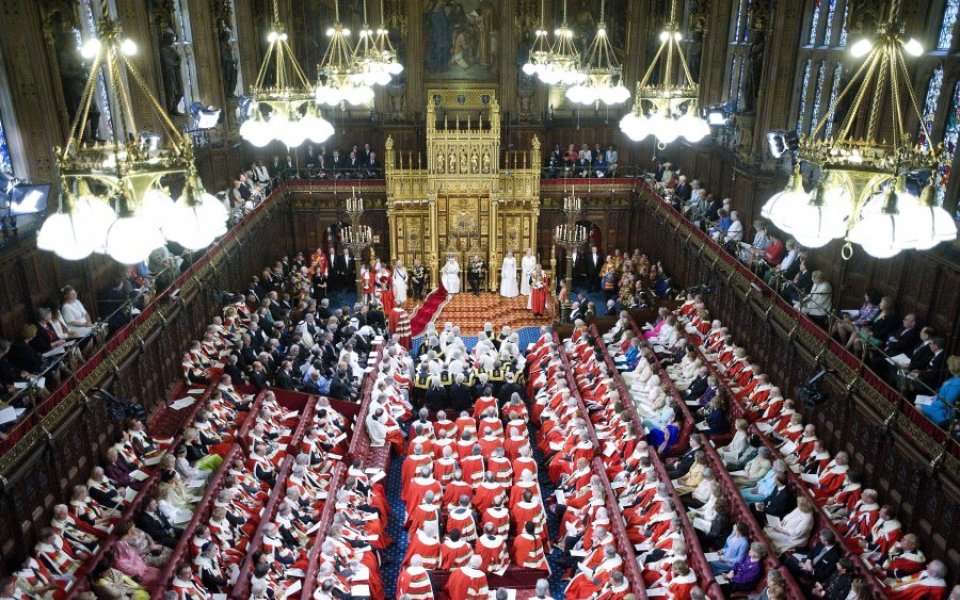 Just ten per cent of British voters say the House of Lords should "remain as it is" following peers' votes on Monday night to delay the implementation of tax credit cuts.
According to a new poll conducted by BMG Research for the Electoral Reform Society, a campaign group, nearly half (48 per cent) of people think the Lords should be an elected body, while almost a quarter (22 per cent) want to abolish the upper chamber altogether.
Just one in ten said they support the status quo of an unelected house.
The government set out details yesterday for a review into the role of the House of Lords, with a Number 10 spokesperson saying the review, led by Tory peer Lord Strathclyde, would "examine how to protect the ability of elected governments to secure their business in parliament".
"The review would consider in particular how to secure the decisive role of the elected House of Commons in relation to (i) its primacy on financial matters; and (ii) secondary legislation," the spokesperson said.
Downing Street first announced a "rapid review" Monday night, saying that the tax credit votes had raised a "constitutional issue".
"The Prime Minister is determined we will address this constitutional issue," a Number 10 spokesman said last night, adding, "A convention exists and it has been broken. He has asked for a rapid review to see how it can be put back in place."
Chancellor George Osborne made a similar point yesterday, saying: "Unelected Labour and Liberal Lords have defeated a financial matter passed by the elected House of Commons, and David Cameron and I are clear that this raises constitutional issues that need to be dealt with."