OntheMarket will fizzle out before its first birthday because unlike Zoopla and RightMove it serves the middlemen, not home buyers and sellers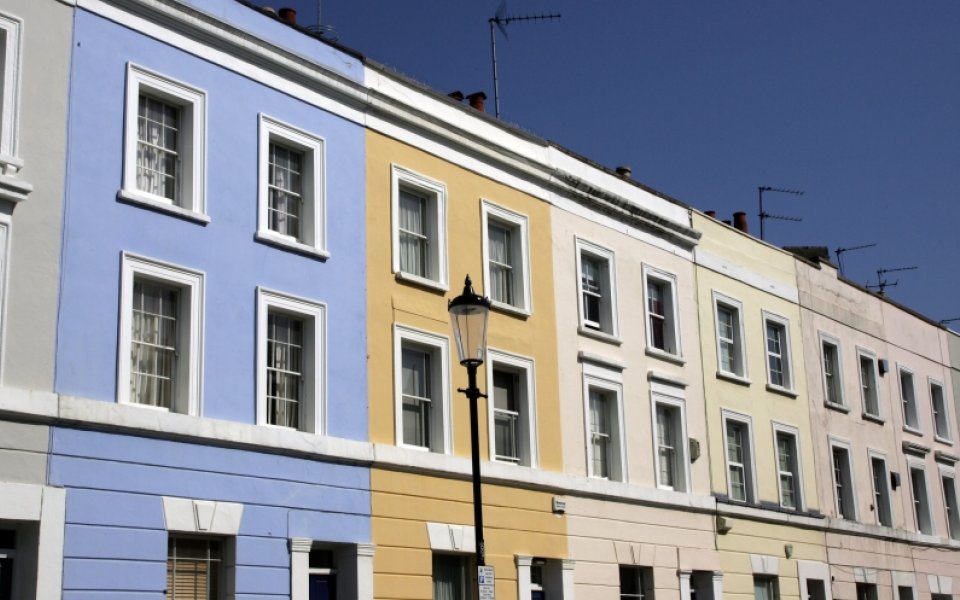 Years ago, estate agents used to sell properties via traditional marketing campaigns, from listings in a shop window to double page adverts in the local newspaper. Times have certainly changed and these days nearly all property buyers head to Zoopla or Rightmove to find their next property.
This week marks the six-month birthday for high street led portal OntheMarket.com, a property portal set up by a group of high street agents, in an attempt to combat increased costs for advertising on Rightmove and Zoopla. The portal has celebrated the milestone by shouting from the roof tops about receiving five million visitors to the site this month.
Although admirable in its own right, these traffic figures are a drop in the ocean compared with the big two of Rightmove and Zoopla and, it would seem a prediction I once made of their demise within 12 months of launch, could still be on the money.
It is my view that the exclusivity rule has totally missed the point as to how Zoopla and Rightmove rose to power in the property market. They rose up by serving the needs of, and working in the interest of, both buyers and sellers, the people that drive the market, not the middle men who make a living from it.
While Rightmove and Zoopla have both continued to go from strength to strength, OTM has failed to gain any meaningful inventory in its young six months in the sector. Since launching the platform has also failed to attract any new agents. In fact, it would seem they have in fact had some jump ship.
Essentially sellers that have listed their home with an OTM member agent, are getting a very raw deal. Despite a marketing push upon launch, OTM's brand awareness is at a mere two per cent according to a recent survey by Harris Interactive.
Zoopla's recent acquisition of comparison site, U-Switch, is a great example of how to progress a brand commercially in the face of "competition". A shrewd move by Alex Chesterman and one that saw Zoopla's share price jump 14 per cent while Rightmove's share price has increased by seven per cent in the last month.
I predict in the next three months, OTM's management will see the error of their ways and drop the one portal exclusivity rule.
But it will be a case of too little too late, and OTM will fizzle to nothing more than a niche portal, most probably London-centric, similar to Prime Location, itself owned by Zoopla and set up by one of the OTM executive team.