Zoopla share price rises 12 per cent with OnTheMarket disappointing as estate agents stay loyal to rivals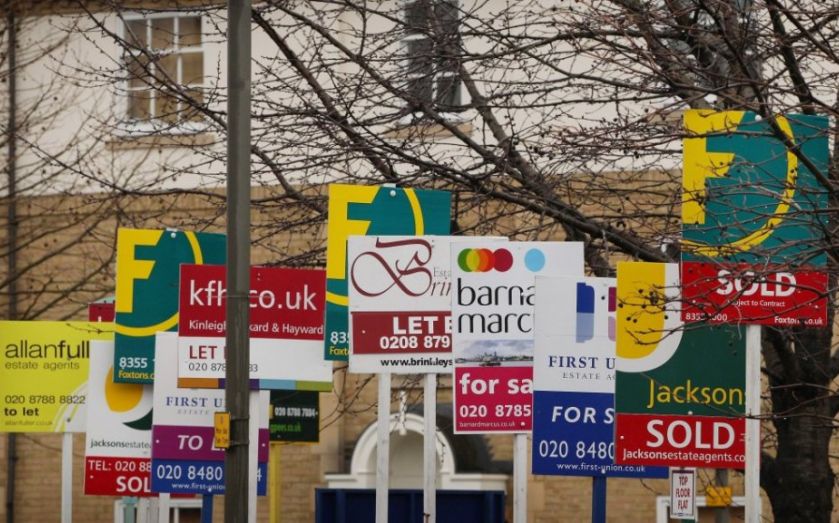 Agents' Mutual online property portal OnTheMarket has got off to a bit of a soft start, largely thanks to estate agents sticking with its rivals Zoopla and Rightmove.
Investors took note with Zoopla's share price closing up as much as 12.1 per cent to 190 pence in late afternoon trading. Meanwhile – Rightmove's share price was also lifted – closing up 3.1 per cent to 2,423 pence.
Many had worried OnTheMarket, which bans participants from advertising properties with more than one rival website, would be bad news for Rightmove or Zoopla.
Its launch led to a particularly worrying prognosis for Zoopla as "most of the OnTheMarket London based founders [dropped] Zoopla rather than Rightmove" according to analysts at broker Jefferies.
Despite this OnTheMarket had so far failed to "significantly" dent the number of properties listed on its rival Zoopla. Jefferies said London homes fell 5.5 per cent and total listings dipped by just 2.6 per cent.
"In our mind the much awaited launch has not lived up to the hype," they said. "Despite having more than one year to prepare, some of On The Market's customers were not ready for the big launch."
The capital city's once hot property market – which has slowed in recent months – could be one reason for OnTheMarket's disappointing performance.
"In the main battle ground of London, we cannot see many properties for sale," Jefferies said. "A search by London borough reveals that at launch Zoopla and Rightmove, so far, do not have much to fear."
Agents' Mutual launched OnTheMarket to end Zoopla and Rightmove's unfair "duopoly" over the online property market, which it said actually increased estate agents' advertising costs.