Zombie accounts take a bite out of UK savings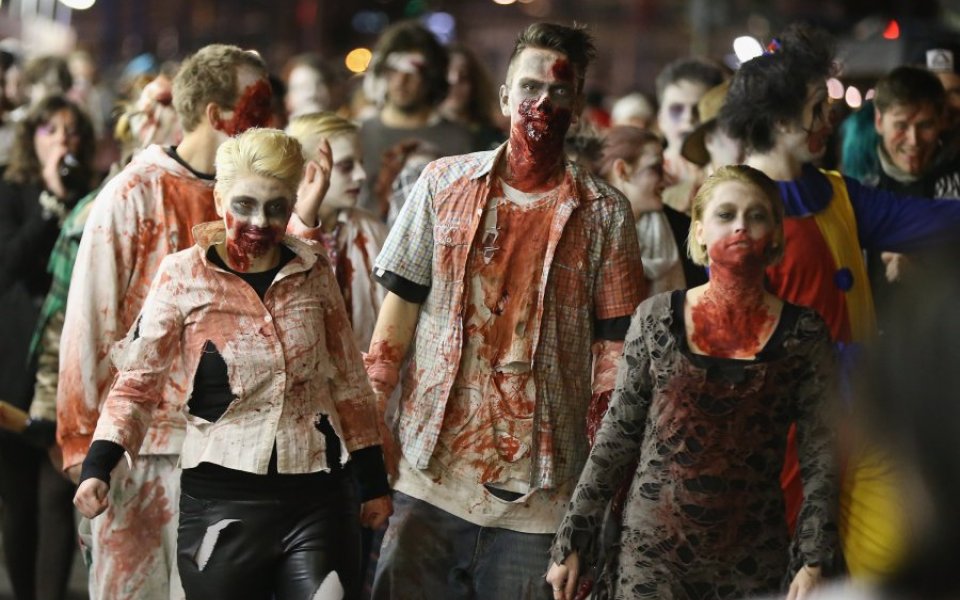 On the eve of Halloween, almost half of UK savers are at risk of being bitten by zombies warns peer-to-peer lender, RateSetter.
Two in five people have no idea about the rate paid on their savings and are in danger of being bitten by ultra-low interest rates, the study of over 2,000 people found.
And scarily, that rises to almost half of all women (47 per cent), compared to 34 per cent of men.
But zombies don't strike fear into everyone. One in three savers knowingly keep their money in poor-value accounts earning less than one per cent interest, according to the report.
Although this could be because they are everywhere. The report claims each of the UK's five largest banks has a zombie lurking in the shadows, with HSBC's Flexible Saver account reporting the lowest rate of 0.05 per cent.
One way of avoiding the zombies is to avoid savings accounts altogether. And that's just what a fifth of people are doing, according to the study by Populus.
Rhydian Lewis, chief executive at RateSetter, said: "It's in banks' interests to pay the lowest rates so it's not surprising that zombie accounts with pitifully low rates are gnawing away at the UK's savings."