Yee-haw! Canary Wharf Group has a ride 'em cowboy Christmas at the East Wintergarden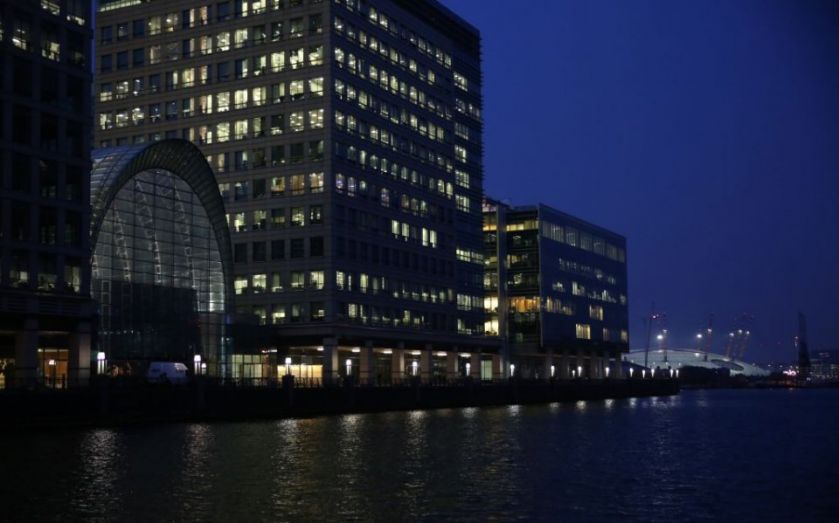 Canary Wharf Group may have escaped the lasso of the Qatar Investment Authority and its American side-kick Brookfield Property Partners last week, but that won't stop its staff wielding their own lassos this December – The Capitalist hears the group's Christmas party has a cowboy theme.
The festive do, some time in the next few weeks, will be held at the Wharf's East Wintergarden – the glazed event space nestled among the skyscrapers. Last year the Group's Christmas party included a ballet performance from the Nutcracker, inside a giant snow globe. The Capitalist has its fingers crossed for a bucking bronco this time around. Although perhaps that's not too wise in a glass house.