Yahoo considering the sale of $1bn-$3bn worth of non-core assets, including patents and property, finance chief tells conference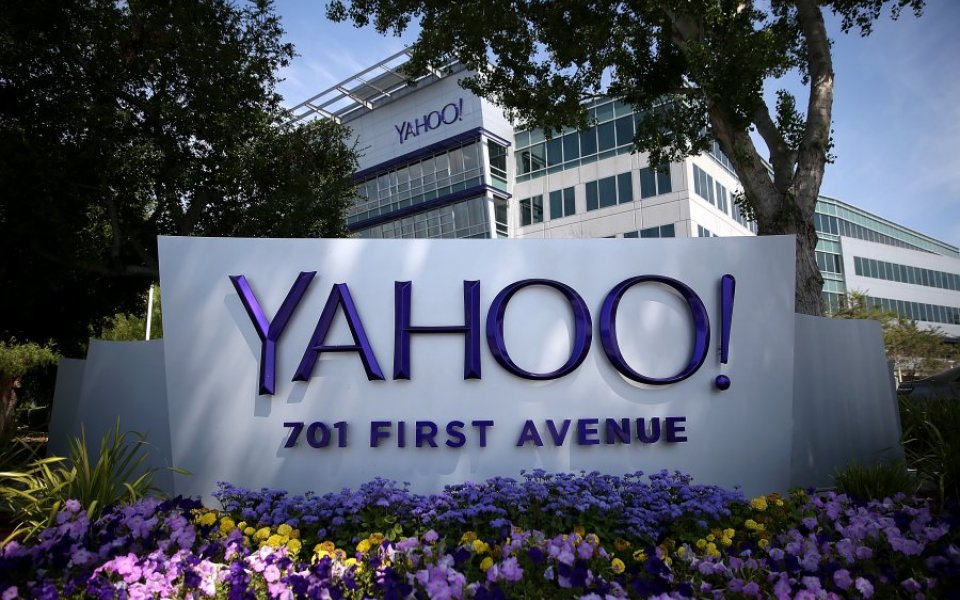 Internet giant Yahoo is considering selling off up to $3bn (£2.1bn) worth of non-core assets.
Speaking at the Morgan Stanley Technology, Media and Telecom Conference today, Yahoo's finance chief Ken Goldman said that the company had appointed a committee to explore spinning off its core business and is considering a quick sale of some non-core assets, such as patents and property, worth between $1bn and $3bn.
Goldman also revealed that the internet firm had sold off or licensed out more than $600m worth of patents over the last three years.
Speaking to Reuters, Goldman did not confirm the reports but remarked that the committee was "aligned to see what best creates shareholder value".
Share price in Yahoo has fallen throughout the past year, and is currently trading around 22 per cent lower than it was 12 months ago.
Last month, the company announced that it was planning to slash its workforce by roughly 15 per cent, spin off its stake in Chinese ecommerce firm Alibaba and shut down seven of its digitial magazines in a bid to simplify its business.