World Cup 2022 dates: Qatar tournament "most likely" to be held in winter according to Fifa secretary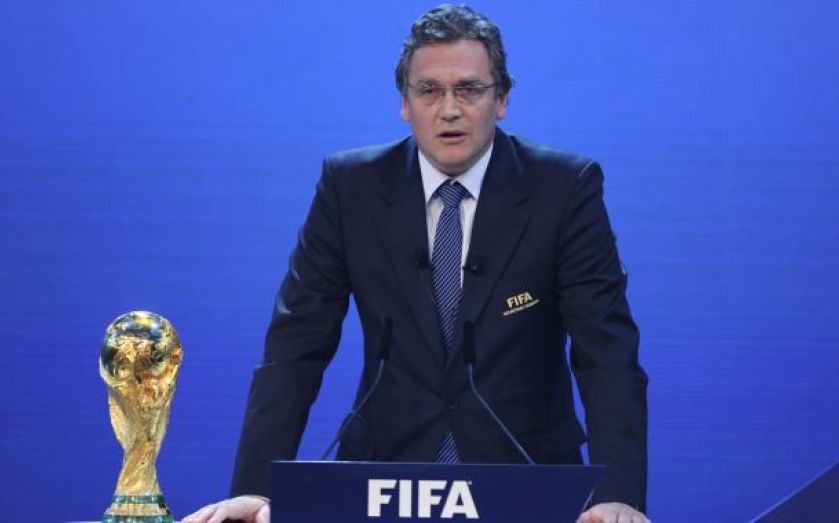 The 2022 World Cup in Qatar looks to be heading for a winter tournament after Fifa general secretary Jerome Valcke today confirmed it would most likely be held at the beginning or end of the year.
Valcke said January/February 2022 or November/December 2022 are "the most likely" dates for the World Cup, however he also added Fifa had "been asked to consider" May as an alternative.
In a Fifa statement the head of Qatar 2022's organising body, Hassan Al Thawadi, is reported to have said that "for the Middle East, the ideal situation for an all-inclusive World Cup would be for it to be held in the winter."
A Fifa taskforce charged with assessing options for football's international match calendar 2018 – 2024 met at its headquarters in Zurich today.
Representatives from the European Club Association (ECA) and the European Professional Football Leagues delivered presentations to the taskforce on the merits of an April/May tournament.
The ECA, who represent Europe's most powerful clubs, believe these dates would offer the least disruption to the European club season, while also allowing for more hospitable playing conditions than the searing heat expected in a Qatari summer.
However, Valcke today said that the clash with Ramadan, which begins on 2 April, could have a negative impact on a number of muslim players and travelling fans. Under current Qatar law, it is illegal to eat or drink in public during the Ramadan period.
Although Valcke's comments suggest progress is being made towards a settled decision on the controversial World Cup, no end date for a decision has been set. The taskforce will meet again in early 2015.