Workspace gets boost from UK's property boom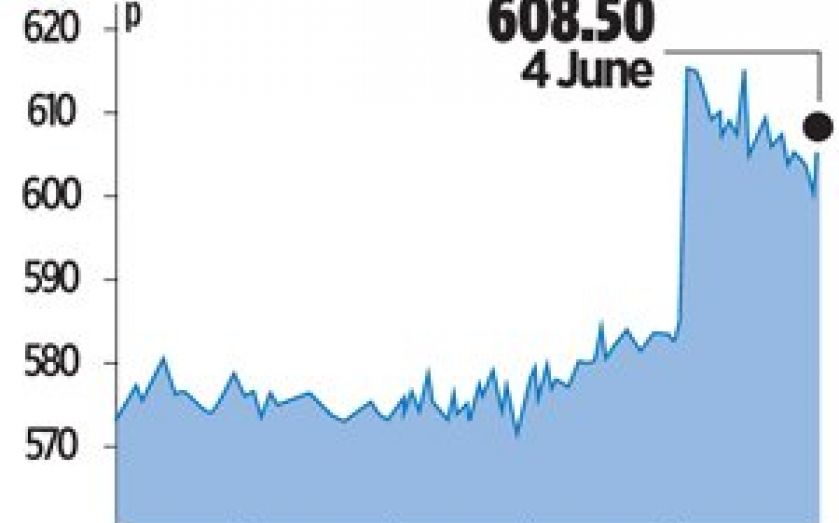 SMALL business landlord Workspace smashed forecasts yesterday after reporting a 43 per cent jump in net asset value thanks to rising rents and a jump in the value of its properties.
The real estate investment trust (Reit), which provides trendy office space for small to medium-sized creative businesses such as Moonpig, said its net asset value rose to £4.96m in the year to 31 March compared with £3.48m last year.
Work on refurbishing and redeveloping schemes drove up rents during the period, which together with a fall in yields helped drive a 27 per cent uplift in the value of its portfolio to £1bn.
Workspace charged an average rent per square foot of £15.28, up 8.5 per cent from a year earlier. However, chief executive Jamie Hopkins said the group still offered prices well below traditional office market.
"London is changing fast. New areas are emerging and establishing, occupiers are generally more fleet of foot and modern communication channels have revolutionised the way businesses operate," he said.
"The support around medium-sized business is pretty strong politically and we are seeing demand increasing," Hopkins added.
Workspace completed seven refurbishments over the last 18 months including its Pill Box in Bethnal Green. Hopkins said the office scheme was already 30 per cent let since launching three months ago.