Wolfson Prize's five shortlisted entries revealed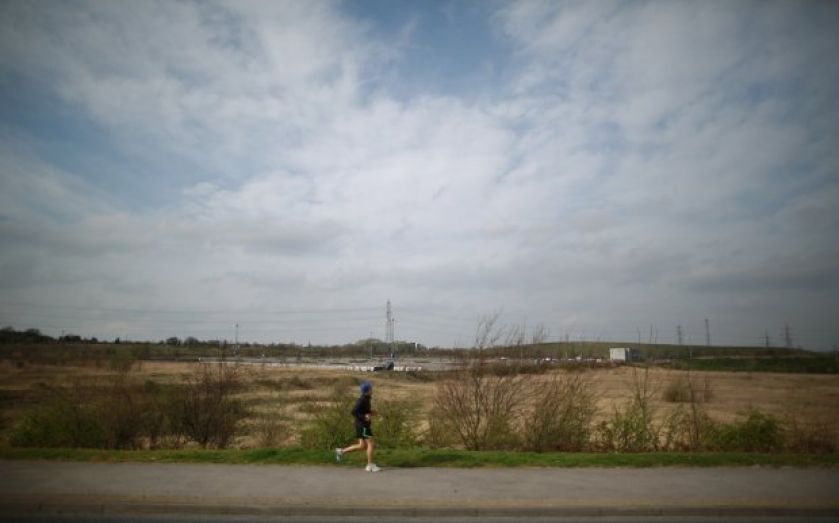 The 2014 Wolfson Economics Prize, a competition seeking the best ideas on how to deliver a new garden city, has unveiled its five finalists.
The organisers of the prize say that while the ideas shortlisted vary significantly, they all "provide valuable ideas about how best to deliver a new garden city which is visionary, economically viable and popular".
Organisers of the prize have unveiled polling results showing that 74 per cent of people that garden cities would be a good way to meet Britain's need for more housing.
The final winner will receive a prize of £250,000.
1. Barton Willmore, led by James Gross
Barton Willmore's entry sets out a 10-point plan for the delivery of a new garden city, arguing for the development of a cross-party consensus and the production of a National Spatial Plan to identify suitable locations.
2. Chris Blundell FRICS FCIH
Blundell's entry argues that a garden city should accommodate between 30,000 and 40,000 people (about the size of Letchworth) and that its delivery should be led by Garden City Development Corporations.
3. David Rudlin of URBED
Rudlin's entry argues for the near-doubling of an existing large town in line with garden city principles, to provide new housing for 150,000 people (about the size of Oxford or Canterbury).
4. Shelter
Shelter's entry proposes a new garden city on the Hoo Peninsula (Medway, Kent) commencing with a settlement of up to 48,000 people (about the size of Welwyn Garden City) at Stoke Harbour as part of a larger cluster of settlements eventually totalling 150,000 people.
5. Wei Yang & Partners
Their entry argues that an 'arc' beyond the London Green belt (stretching from Portsmouth to Oxford to Cambridge to Felixstowe) is the best location for the development of new garden cities.