Crowdcube's Luke Lang on what sort of people invest on crowdfunding platforms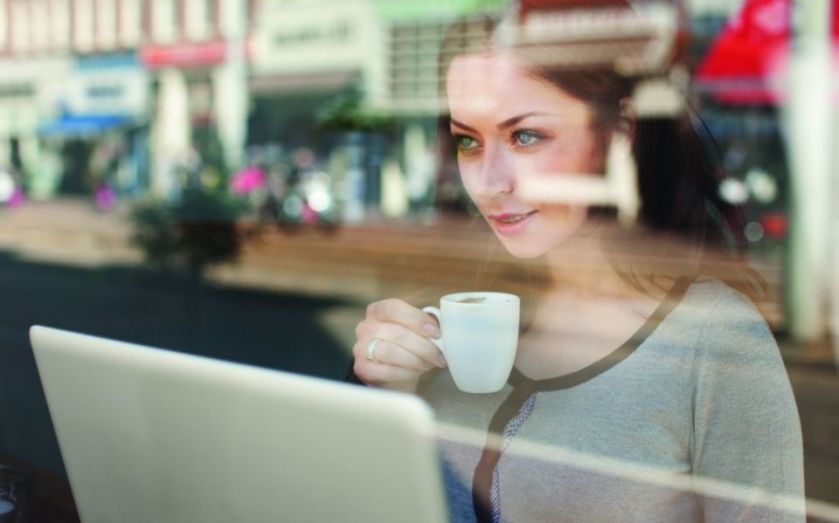 1. Smart money invests over lunch
The most popular time to invest is at lunchtime and straight after work, between 5-6pm
The online investment model is perfect for professional people who can find, review and invest in a variety of businesses, at a pace that suits their busy lifestyle. The majority of our investors are high earners who work in business and finance in central London, so it's no surprise that the most popular times to invest are the quieter moments of their days.
2. The rise of the female investor
25 per cent of Crowdcube investors are female
Crowdfunding has transformed the male-dominated angel investor market by tearing up stereotypes and inspiring a new generation of savvy women. The rapid rise of the female investor is stark: 25 per cent of Crowdcube's investors are female. That compares to just 5 per cent of "traditional" business angels, according to 2013 figures from the UK Business Angel Association.
The increase in female investors is set to continue. Companies like Shoot, which is striving to be the UK's premier gardening website, has so far secured over £425,000 on Crowdcube, with the majority of the investment coming from women.
3. Inspiring a younger generation of investors
68 per cent of Crowdcube investors are under 49 years old
Investment crowdfunding naturally appeals to a new breed of younger, tech-savvy investors. Nearly 70 per cent of our investors are under 49 years and keen to invest in Britain's up-and-coming businesses.
4. Six figure investments commonplace
Largest investment from an individual is £500,000.
The average investment is around £2,500
Greater accessibility and affordability has inspired tens of thousands of new investors who can invest as little or as much as they want. Recently, sharing economy firm JustPark, which was already backed by BMW, raised £3.7m from almost 3,000 people investing between £10 and £500,000.
5. A crowd with a conscience
Investors regularly cite social, economic and environmental impacts as reasons to invest – alongside seeking a return on investment, of course
People want a return from their investments, but ethical factors are increasingly important. Job aggregator Adzuna, which is currently raising £1.5m on Crowdcube, is a good example of mixing social and economic elements. The practical service it provides is underlined by its mission: to "keep Britain working".
Founded in 2011 by Luke Lang and Darren Westlake, Crowdcube has funded more than 240 businesses, including the Eden Project, JustPark, easyProperty, River Cottage and Lovespace. To date, its investor community of more than 165,000 people has invested over £80m in startups, and early and growth-stage businesses. It offers investors equity and mini-bonds. Over the last four years, the company has amassed some insightful data on its users. Lang shares some of its most interesting finds with City A.M. readers.
DISCOVERING THE POWER OF THE CROWD
City A.M., in conjunction with Another Crowd, is pleased to announce its first interactive Crowdfunding Seminar – Discovering The Power Of The Crowd – at The Royal Automobile Club in London 28th May 2015, 10.00am – 4.00pm