We should not accept a long-term decline in salary-linked pensions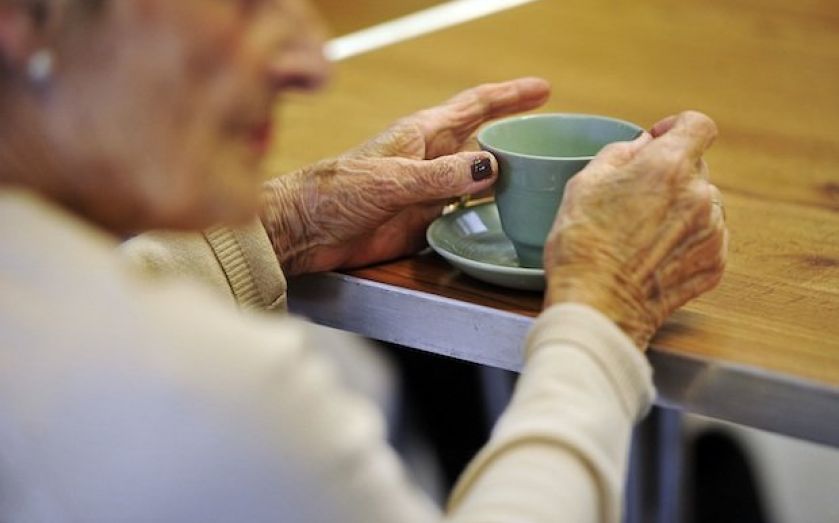 THIS week, the Institute for Fiscal Studies told people born in the 1960s and 1970s that they will be worse off than their parents when they retire. This was mainly down to falls in income due to the financial crash, and lower savings rates. But another reason is the long-term decline of defined benefit (DB) pensions.
Since 2007, the percentage of final salary pension schemes open to new or existing members has more than halved. The latest figures show that just 16 per cent of schemes remain open to new entrants, with the total number of schemes down to around 6,400 from around 8,000 just eight years ago.
With figures like these, some argue we should simply throw in the towel. I disagree. I want to build a fairer society and that's why I am working to make sure people get better pensions. If we do nothing, good quality, salary-linked pension schemes could disappear altogether.
Today is the final day of the government's consultation on reshaping workplace pensions. I accept that some employers will still close their DB schemes due to cost and volatility, but I also know many will want to continue to offer their staff quality pensions.
We want to create a legal framework that enables employers to choose more flexible DB schemes. This will share investment risks more equally, and help employers to keep offering the best possible workplace pensions, including new forms of salary-linked schemes.
For employees, these flexible schemes will provide the certainty of a pension where the benefits are defined – such as being linked to salary – and the security that the promise is backed by their employer. For employers, the cost of these schemes will be less volatile, and they will have much more flexibility over the type of benefits they can provide. Importantly, people will keep all the rights they have already built up, and any new flexibility would only apply to future accruals.
We propose removing statutory requirements for the indexation of pensions in payment. Employers would continue to bear the risks associated with providing a DB promise, but future inflation risk of pensions in payment would be borne by the scheme member. The statutory requirement to index pensions is currently capped at 2.5 per cent, so members already bear some inflation risk.
Making it easier to change scheme pension age would help employers take account of changing assumptions on longevity to limit their exposure to increased costs. Let me reiterate – these changes would not affect the pension rights people have already built up. But they will help stem the decline in defined benefit schemes.
Further, we will give employers the flexibility to pay additional, discretionary benefits above the DB element to employees when the funding position allowed. We expect many employers will continue, as now, to go beyond the statutory minimum on indexation of pensions in payment and survivors' benefits.
After decades of decline in quality schemes, we can simply sit by and do nothing, or we can save what is best about British salary-related pensions, for the sake of future generations.
Steve Webb is minister of state for pensions.