War of words as Publicis defends Sapient buyout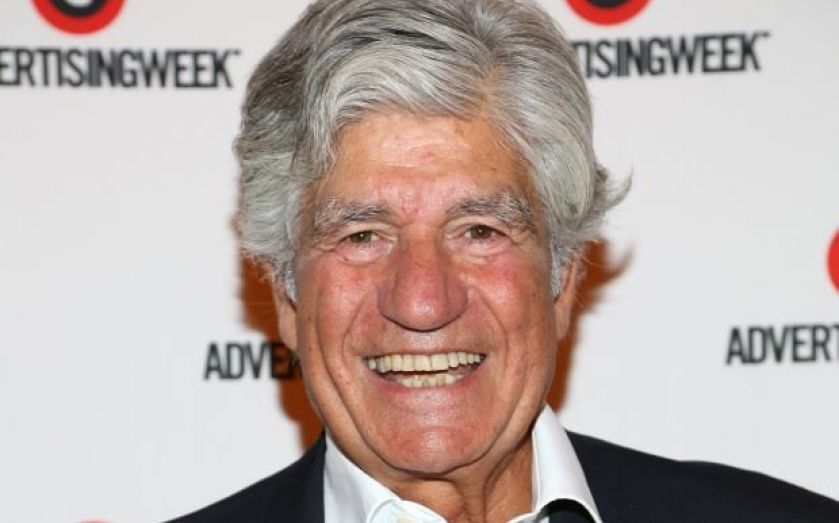 French advertising giant Publicis Groupe will buy US digital ad specialist Sapient for $3.7bn (£2.3bn) in cash as it seeks to accelerate growth after a botched merger earlier this year.
While Publicis chairman and chief executive Maurice Levy labelled Sapient a "crown jewel" in the announcement, the chief executive of rival ad group WPP, Sir Martin Sorrell, said the move "looks like the behaviour of a jilted lover."
In a call with reporters following the announcement Levy hit back: "I don't know what Martin knows about love. I don't believe that's his area of expertise. If it's about hatred, it's an area where he has a lot of talent. When it comes to love, he should leave it to the French."
Levy has blamed the poor performance on the hangover from Publicis' failed $35bn "merger of equals" with world's second largest ad agency Omnicom, which was announced in August 2013 and abandoned in May over control and cultural clashes.
Publicis is betting that Sapient – which earned 63 per cent of its 2013 sales in the healthy ad market of North America and has 13,000 employees, 8,500 of which are in India – will help it get back on its feet.
Last year, 38.4 per cent of Publicis' sales came from the digital sector, and it aimed to reach 50 per cent by 2018, something that the Sapient deal will make happen immediately.
"The acquisition will dash hopes of a greater cash returns which bulls have pushed for and there will be some concern this could be a panic buy. Our concerns revolve around fears that Publicis may be falling behind other agency groups in an environment where secular issues are mounting," said Liberum analyst, and Analyst of the Year nominee at the City A.M. Awards 2014, Ian Whittaker.