Walker Greenbank profits rise as wallpapers dazzle US consumers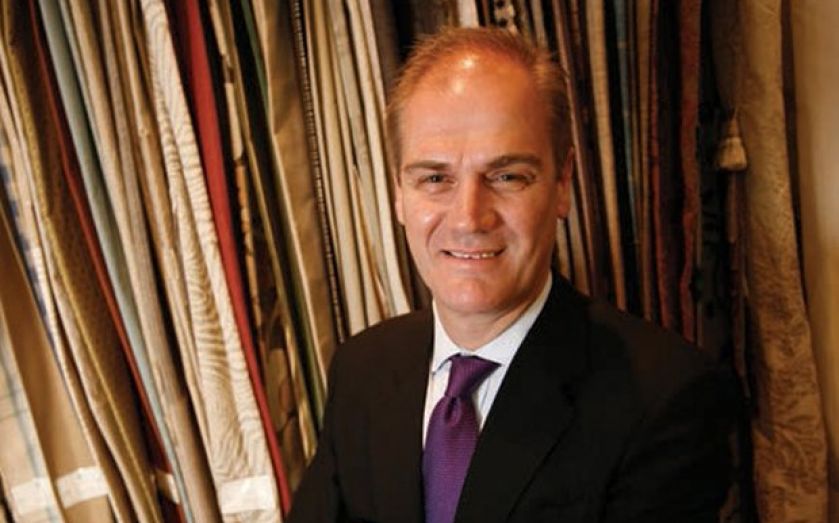 WALKER GREENBANK, the luxury wallpaper maker, posted a jump in first half profits yesterday after its colourful fabrics and wallpapers caught the eye of American and Asian customers.
The company behind brands including Morris & Co – set up by nineteenth century textile designer William Morris – reported a 13.3 per cent rise in adjusted pre-tax profits of £3.06m in the six months to 31 July.
Sales increased by two per cent to £39.1m, boosted by its performance in the US, which is the firm's largest market outside of Britain.
Chairman Terry Stannard said this rise helped to offset tough conditions in the UK, where sales declined by 1.7 per cent to £17m.
"It is encouraging to note that brand sales in the UK are up 2.6 per cent in September on an improving trend, giving us confidence as we enter the key autumn selling period," he said.
Sales grew by 6.5 per cent in western Europe for the first time since the Eurozone crisis, while sales in the rest of the world rose by 5.8 per cent.