Fifa world rankings: Wales' staggering performance against the odds summed up in two charts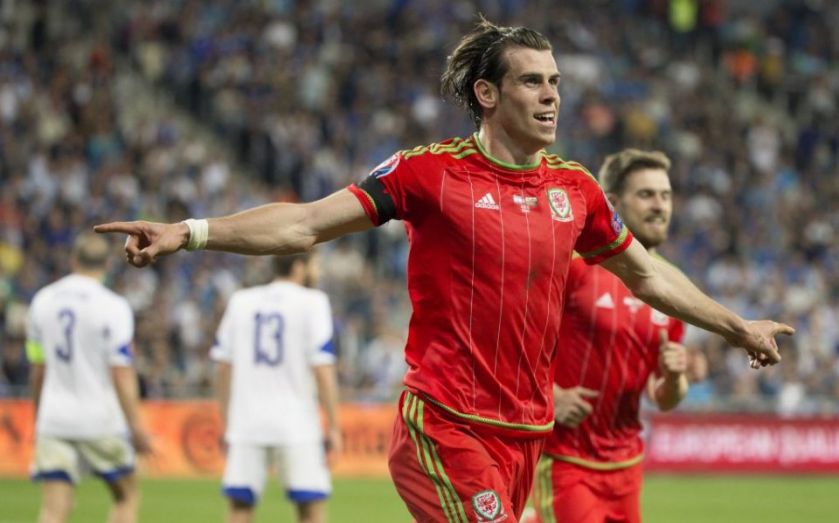 Wales' football team have risen to their highest ever Fifa world ranking thanks to a strong start to their quest for qualification for Euro 2016.
Rising to 22nd in the world, Wales are now ranked above countries such as the Ivory Coast, Russia, USA, Australia and Ghana.
After winning three of five games in Euro 2016 qualifying Group B, Chris Coleman's side have shot up a huge 15 positions on Fifa's charts, making them the highest mover in the latest round of rankings.
With 11 points, Wales share top spot in their group with World Cup quarter-finalists Belgium, facing the real prospect of reaching their first major finals in 48 years when next summer's European Championship in France is held.
Recognised stars such as Gareth Bale, Aaron Ramsey, Joe Allen and Ashley Williams have combined with less heralded players from the Premier League and below to form a well-organised and disciplined team that is still unbeaten in their qualification campaign.
Before 2014's end of year ranking of 29, Wales' best year came in 2011 when the late Gary Speed led the team to three wins from four in qualifying for Euro 2012. Following Speed's death, Wales initially struggled under Coleman and slipped back down the rankings.
What makes Wales' ranking performance is even more impressive when you consider the relative size of the country in comparison to their European competitors.
According to Fifa's most recent participation data (admittedly from) Wales have around just 173,000 football players. In comparison England has 4.2m players, the Republic of Ireland 421,644 and Scotland 420,589.
When you take into account performance against Fifa world ranking, Wales are one of the best performing teams in Europe with 727 points per 100,000 players. World Cup champions Germany may be top of the Fifa world rankings, but the strength of their performance is slightly less impressive when you consider their performance per registered player.