VW share price drops again as emissions scandal widens to include CO2 data, and Porsche says it will stop selling some models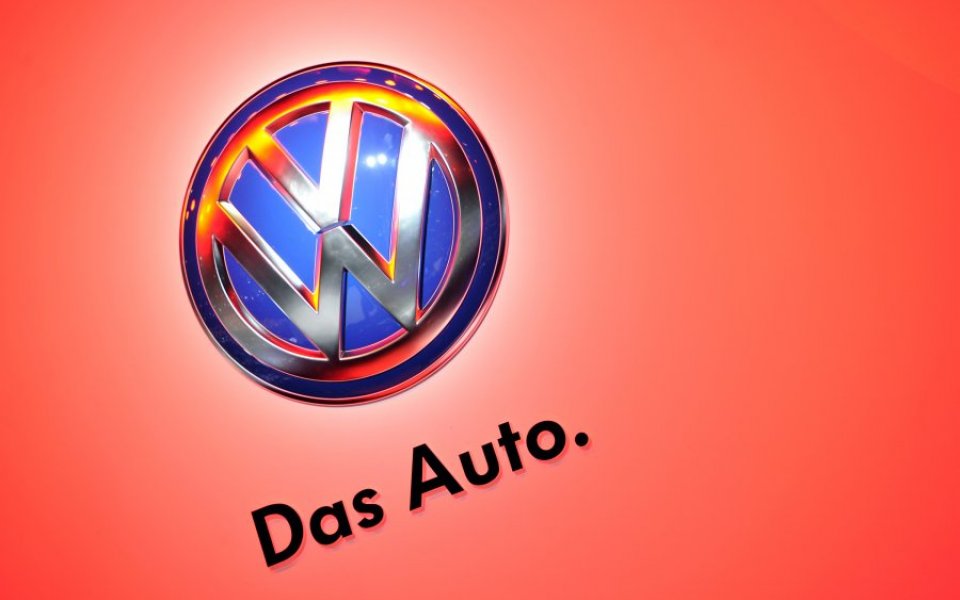 Volkswagen shares plummeted almost 10 per cent this morning after the company revealed last night it had discovered "irregularities" in the CO2 levels in some 800,000 cars, which could cost a further €2bn.
VW's share price was 9.5 per cent down at €100.45 in late morning trading.
London Capital Group analysts said: "VW added €2bn to economic risks. VW wrote-off another eight per cent in Frankfurt as investors retreat to the side-lines to wait for the thunderstorm to calm down."
Read more: Nissan zooms ahead in the race for customer trust
"The [company's] earnings per share estimate fell by a dramatic 70 per cent over the past four weeks as the VW sales are expected to take a serious hit.
"The image of German precision, strength, security and reliance are equally damaged. At this stage, it is very difficult to value the goodwill of Volkswagen."
The company said the problems with the fuel consumption classifications came to light over the course of its internal investigation into the "defeat devices", which reduce the emissions of nitrogen oxides in tests, and currently affects some 11m cars worldwide.
This is the first time VW's CO2 emissions data has been questioned. The company said "an initial estimate puts the economic risks at approximately two billion euros".
Jasper Lawler, an analyst at CMC Markets said: "The carmaker has announced some irregularities in CO2 emissions and fuel consumption claims in its petrol engines. Not only is the size of legal penalties likely to be higher after this latest revelation but the associated rise in driver mistrust of VW could really bite into sales."
Porsche's North American unit said it was discontinuing sales of Porsche Cayenne diesel sport utility vehicles until further notice, citing allegations earlier this week, that Porsche cars, and more Audi models than originally said, have the emissions cheating software.
"From the very start I have pushed hard for the relentless and comprehensive clarification of events. We will stop at nothing and nobody. This is a painful process, but it is our only alternative. For us, the only thing that counts is the truth," Mattias Mueller, the new chief executive of Volkswagen – who used to head Porsche – said in a statement. He added:
That is the basis for the fundamental realignment that Volkswagen needs. The board of management of Volkswagen deeply regrets this situation and wishes to underscore its determination to systematically continue along the present path of clarification and transparency.

In cooperation with the responsible authorities, Volkswagen will do everything in its power to clarify the further course of action as quickly as possible and ensure the correct CO2 classification for the vehicles affected.