Valeant pharmaceuticals names Howard Schiller interim chief executive as Michael Pearson remains in hospital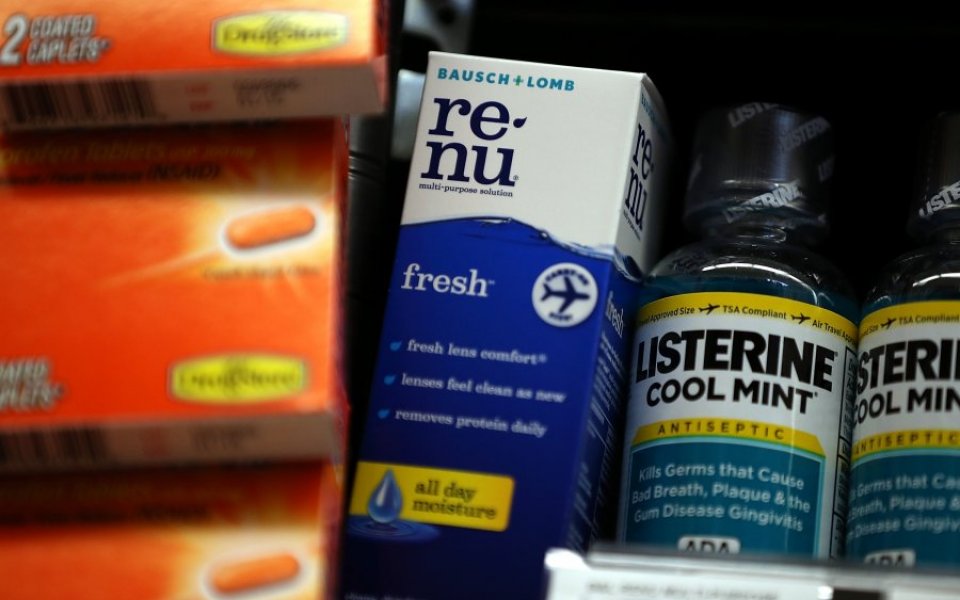 Troubled Canadian pharmaceuticals giant Valeant has named former chief financial officer Howard Schiller interim chief executive, after its chief executive was admitted to hospital with severe pneumonia.
In a statement today, the company said Schiller, who stepped down as chief financial officer in June last year but remains on its board of directors, will serve on an interim basis.
Lead independent director Robert Ingram will take on the role of interim chairman.
Chief executive Michael Pearson was admitted to hospital at the end of last year with severe pneumonia. Today Valeant said that the timing of his return is uncertain.
"He will be on a medical leave of absence until further notice."
Ingram said: "Howard's performance as Valeant's CFO, as well as his deep understanding of Valeant's operations, are excellent and we are grateful that he has agreed to take on this role. The Board will continue to work closely with Howard and the other members of the senior management team to implement Valeant's strategy successfully in Mike's absence."
Shares in the company have more than halved since their peak at $262 in August, when it spent $1bn on Sprout, the creator of the first "viagra for women".
It later severed ties with subsidiary Philidor after allegations it was avoiding systems put in place to control medicine prices.
"Valeant is a strong company with a collection of great franchises and strong healthcare brands, innovative strategies and an exceptionally productive approach to R&D," said Ingram.
"I appreciate the confidence the board has placed in me as I step into this role while Mike focuses on his health. Our future is incredibly bright and I am looking forward to working with the rest of the senior leadership, as well as the entire Valeant team, to continue to execute on our strategic plan.