Vacuum cleaner wars: Bosch to sue Dyson over VW-style cheating claims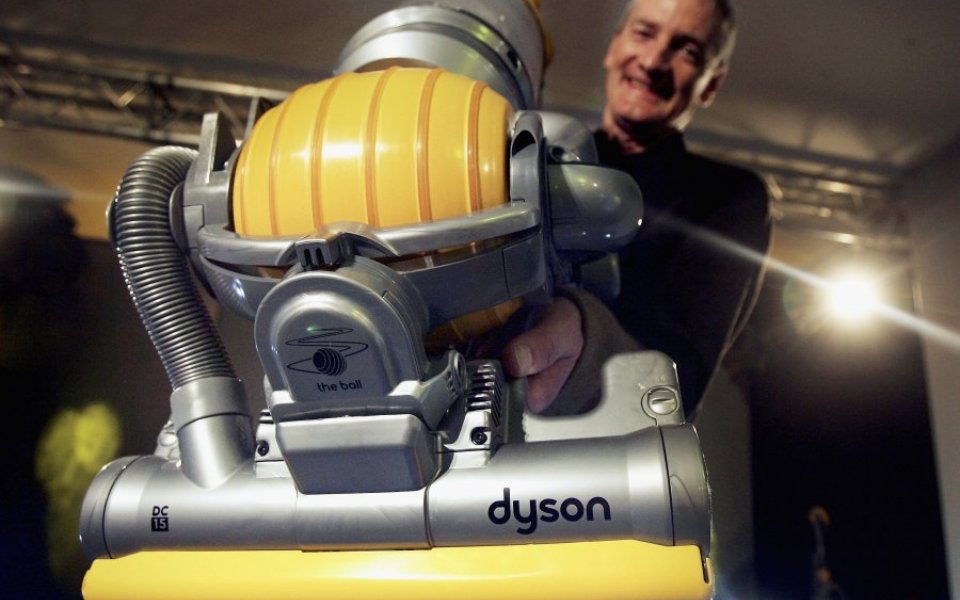 Europe's vacuum cleaner wars just got a little more… heated.
Bosch said today that it intends to sue rival Dyson over claims it cheated "like VW" in energy efficiency tests.
Karsten Ottenberg, the chief executive of Bosch parent company BSH, said today: "James Dyson has a history of taking a very aggressive approach against his competitors and has a desire to be in the public eye".
"With his completely unfounded accusations of cheating in the past week he has now overstepped the mark, which is why we will now initiate legal steps against Dyson."
Last week, Dyson accused Bosch of installing sensors in its vacuum cleaners which enabled them to achieve an "AAAA" EU energy efficiency rating under laboratory conditions. However, it said that this rating would actually drop to an "E" or "F" if the vacuums were used in the home.
"Bosch has installed control electronics into some of its machines to wrongfully increase energy consumption when in use – to cheat the EU energy label," Sir James Dyson said at the time.
"Their behaviour is akin to that seen in the Volkswagen scandal."
Dyson today dismissed Bosch's statement as an "obvious tactic to try and divert attention away" from allegations the company faces.
"This is an issue of consumer trust and confidence, not just a dispute between competitors," the company said.​
Dyson has already launched legal action against Bosch in the Netherlands and France. It is also in the process of legally challenging the misleading aspects of the energy label regulations through a judicial review, the result of which are expected before the end of the year.