US Open prize money 2023: How much can players win at the New York Grand Slam?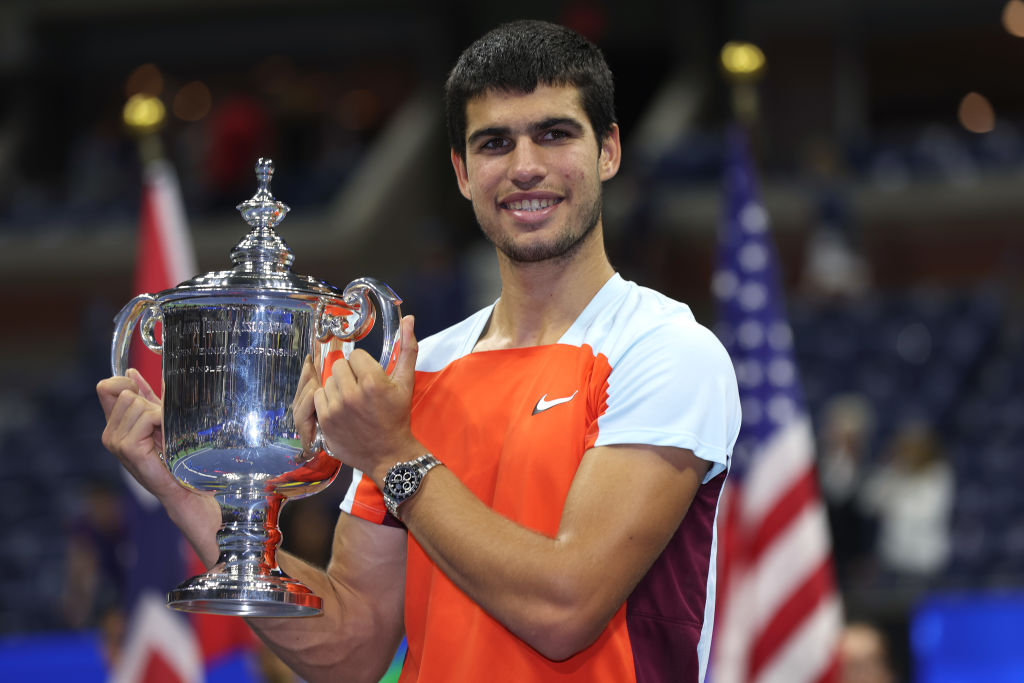 Everything is bigger in America, or so the saying goes, and that maxim applies to US Open prize money too.
The winners of the men's and women's finals this weekend will each receive $3m (£2.36m), making it the most lucrative of the four Grand Slam tournaments.
By comparison, Wimbledon champions receive £2.35m ($2.97m), French Open winners get $2.48m (£2m) and Australian Open champions $2m (£1.57m).
US Open prize money has traditionally been the highest of the Grand Slams, and after others raised their funds this year so did the United States Tennis Association.
It continued a trend of payouts at the biggest tennis tournaments returning to something close to pre-Covid levels, when prize money was hit by disruption and depleted crowds.
US Open prize money totals a record $65m (£52m) this year, up eight per cent on last year.
The winners' cheques have increased 15 per cent, as have the runners-up prizes of $1.5m (£1.18m).
Prize money in earlier rounds has seen only modest growth, but players have been given a hefty 81 per cent bump to their expense allowance.
That includes $1,000 for travel, $600 per day for hotel accommodation and an increased food budget.
While other Grand Slams have now exceeded or equalled their pre-pandemic first prizes, the US Open remains below its 2019 peak of $3.85m.
And it isn't the most lucrative tennis tournament of all, a title which belongs to the end-of-season ATP Finals, which pays its winners up to $4.74m.