US just stole Osborne's limelight as it becomes rich world's fastest growing economy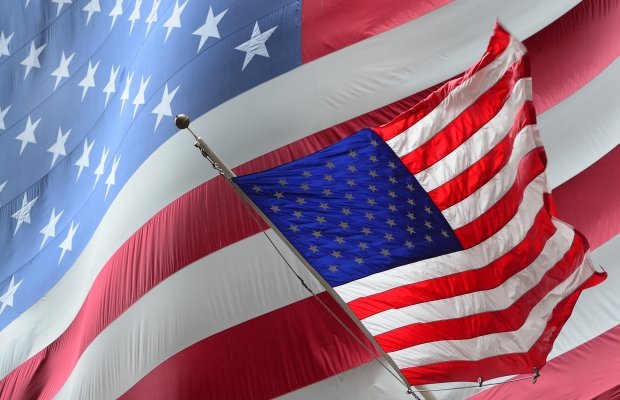 US stock futures are now turning negative ahead of the market open at 2.30pm.
That's because US economic data has been really good, and equities investors are petrified that the Fed will take away monetary support from the economy.
Annualised GDP for the third quarter has been revised up to 3.6 per cent from 3.0 per cent, and initial jobless claims have dropped from 321,000 to 298,000 this week.
As we said earlier, there are three big monetary policy events today that could all be more significant than Osborne's Autumn Statement.
This is one of them, and it's particularly embarassing after the chancellor celebrated the UK's position as the rich world's fastest growing country.
On a quarterly basis, the US grew at 0.9 per cent in the third quarter, while the UK expanded at just 0.8 per cent.