US crude prices are getting hammered as concerns over a supply glut deepen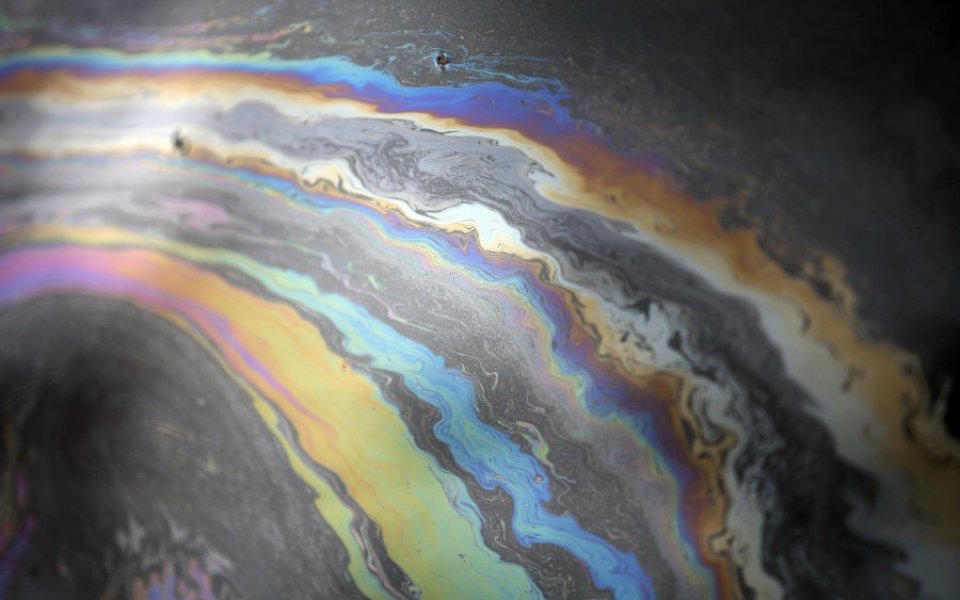 Oil prices fell yesterday as concerns over a supply glut deepened amid US inventory data.
US commercial crude stockpiles are expected to have risen for a fifth straight week, by an average of 3m barrels to 479.6m in the week ended 23 October, a Reuters survey showed. This fed into concerns that a supply glut means oil prices will stay lower for longer.
Read more: BP earnings fall – but beat expectations
The news sent US crude down 78 cents to $$43.20 per barrel, a nine-week low.
Brent crude dropped 73 cents to $46.81 a barrel, having ended the previous session down 45 cents.
A global supply glut which has been compounded by waning demand from big consumers such as China means oil prices have more than halved from the same time a year ago.