GMB and Unite unions helped save fracking from ban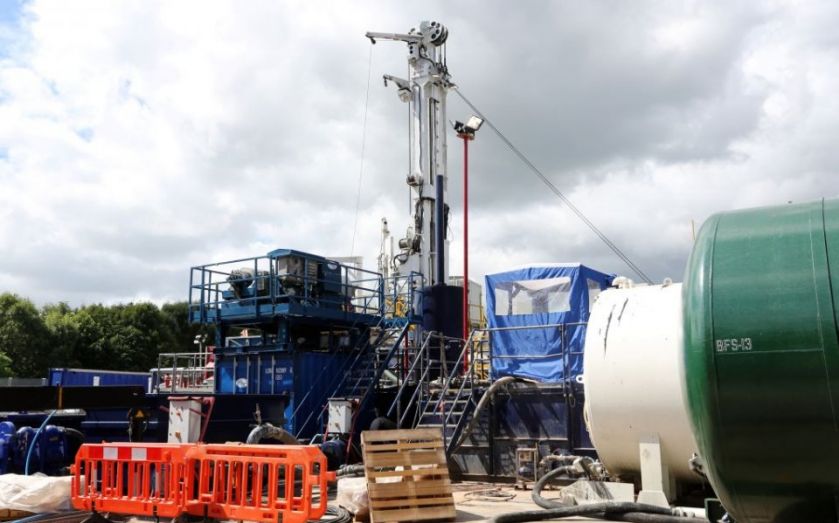 Two of Britain's largest trade unions helped save the fracking industry from a ban on its activities that could have lasted for over two years.
Anti-fracking campaigners said yesterday that unions pressured Labour MPs to abstain from a vote on Monday night that would have imposed a moratorium on the shale gas industry's activities.
Tessa Munt, a Liberal Democrat MP who voted for the moratorium, said: "Two of Britain's biggest unions – the GMB and Unite – weighed in [on Monday], begging Labour MPs not to support a ban on fracking. This may go some way to explaining… Labour's 180 degree about-turn."
Last night Munt resigned from her job as a parliamentary aide to Vince Cable, after voting against the government's fracking proposals.
Earlier in the day she said that Labour had "claimed to support the moratorium" before having a change of heart. In the end the moratorium was backed by only 52 MPs, while 308 opposed it. Earlier indications had suggested that the rebels might have had sufficient support to push the ban through.
The GMB union sent a letter to MPs before the vote urging them to oppose the amendment, saying that support for the moratorium would be "a total abdication of any moral responsibility" for the UK's use of and extraction of gas.
"We will be using gas for many decades to come and this gas needs to come from somewhere," it said.
GMB says that over 80 MPs are members of its union. Only seven voted for the amendment proposing a moratorium, while most of their Labour colleagues abstained.
On Friday GMB will hold a conference on fracking in Blackpool, close to a site where shale gas tests are believed to have caused earth tremors in 2011.
Paul McCarthy, GMB Regional Secretary in the North West, said: "This conference has been convened by GMB North West and Irish Region to hear all the issues on both sides of this argument. GMB as the direct successor to the Gas Workers & General Union formed over 125 years ago has a direct interest in the gas industry. This conference provides an important platform for GMB deliberations".
The union could be setting itself up for a clash with local campaigners who are trying to stop hydraulic fracturing – known as fracking – in the area. Lancashire County Council will today decide on planning applications regarding shale gas proposals that have been met with vocal opposition. Friends of the Earth's north west campaigner Helen Rimmer said: "Lancashire County Council must not allow itself to be manipulated by [energy company] Cuadrilla and should reject its request to defer these planning decisions."
In resigning from the government last night, Munt said that she would "continue to campaign vocally against fracking."