UK house prices are four years ahead of Europe's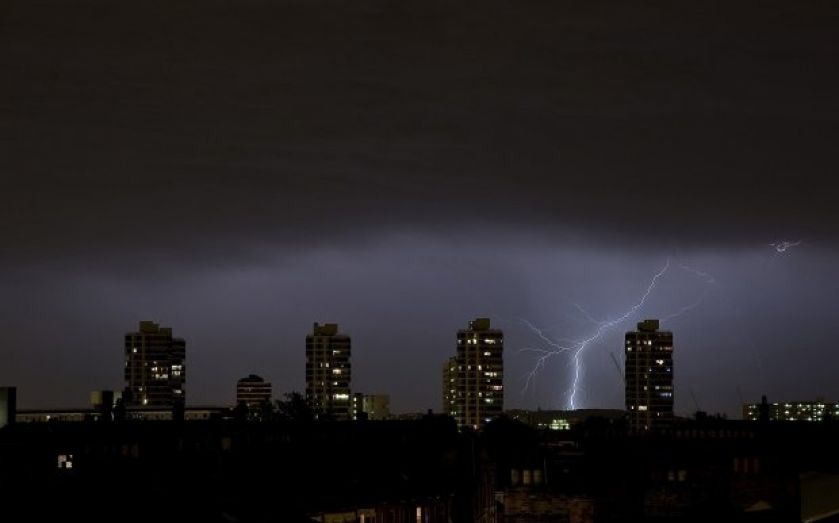 Britain went through a pretty miserable recession following the financial crisis, and naturally house prices suffered.
But look at this chart from Standard and Poor's which shows how lucky Britain was to avoid the worst of the Eurozone crisis.
The crunch in UK house prices, as a national average, lasted only until 2011.
In Spain they are going to keep falling until next year, and even then hold flat with no rise.
The dive in Italian prices is ongoing, falling for three years longer than those in Britain did.
France seemed to be doing better than Britain – prices rose in 2011 as the UK's fell – then the Eurozone crisis deepened and prices plunged.
Perhaps less surprisingly, Germany's prices kept rising very steadily – another sign of its strength and resilience.