UK companies need to be more productive to support National Living Wage but businesses don't have a clue how to achieve that, finds new research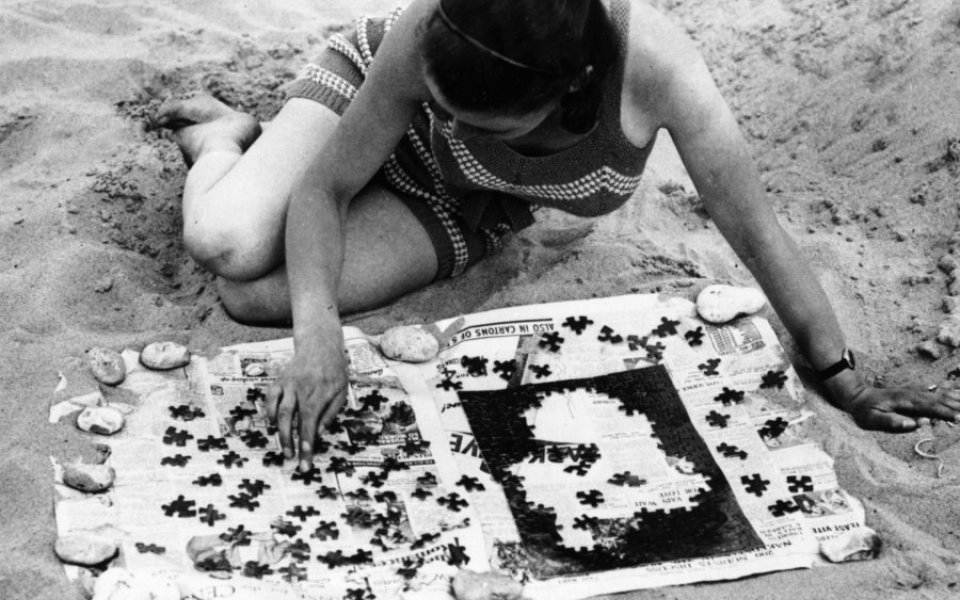 Businesses are painfully aware of the need to pick up productivity to support the National Living Wage (NLW), but it turns out they have no idea where to start, according to research released today.
The study, carried out by the Resolution Foundation and the Chartered Institute for Personnel and Development (CIPD), continues on from an earlier survey by the two organisations, which discovered that roughly a third of employers planned on boosting productivity to support the increase in their wage bill when NLW is introduced in April at £7.20 per hour for workers aged 25 and over.
However, businesses, particularly those with less than 250 employees, are not sure of how to go about making their workforce more productive, with one employer telling interviewers "we've done all this before. I don't think I can get any more out of them [staff] again".
While a handful of employers – 10 per cent among smaller businesses and 17 per cent among larger – are considering reducing staff numbers to control additional costs of NLW, many see that solution as a false economy. One hotel owner told the researchers "if you start cutting staff…that could impact on the guest experience".
Read more: The 20 best perks firms offer their employees
Conor D'Arcy, policy analyst at the Resolution Foundation, said:
"The introduction of the National Living Wage will be a big bang for low-paid staff. But it will be more of a slow burner for businesses, with many waiting to see how sectors respond over the coming years.

"This presents a crucial window of opportunity for government to work with business to share best practice, understand the support they need, and consider how productivity can be improved in low paying sectors."
Meanwhile, Mark Beatson, chief economist at the CIPD, added:
"With just over a month to go until the introduction of the National Living Wage, most employers likely to be affected will be concentrating on the practical steps necessary to ensure they implement the new wage on time. But our reports suggest there is a lot more uncertainty among employers on how they are going to make sure this step up in pay isn't one that threatens jobs or the business."