UK becomes net importer of drugs for the first time this century as patents expire and R&D spend falls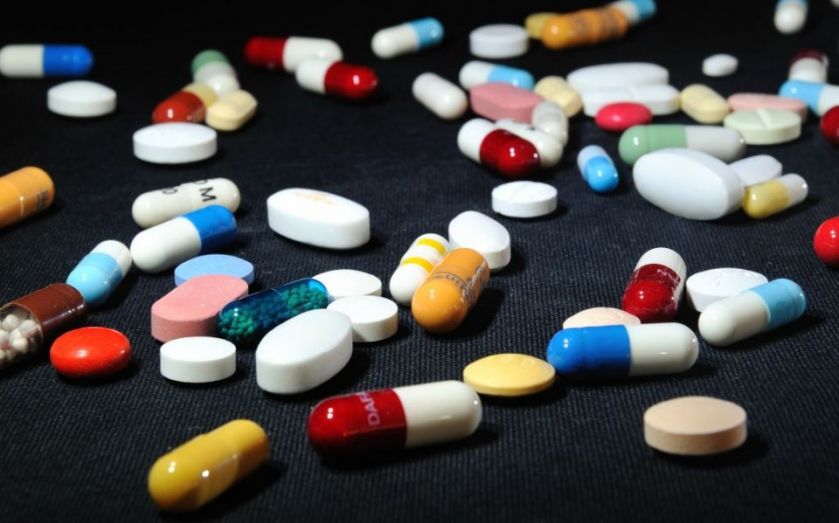 In 2013, the UK imported more drugs than it exported for the first time since the turn of century.
This was driven by a significant drop in drug manufacturing – in fact, output has gone down by a quarter since the coalition government came to power in 2010.
According to the Office for National Statistics, pharmaceutical output made up 25.2 per cent of total UK manufacturing at the time, but this fell to just nine per cent in 2013. Only a few years earlier in 2009, drug making had accounted for a third of all UK manufacturing.
Industry experts
who spoke to the FT
put it down to a combination of factors, one of which was the expiration of patents on some lucrative medicines, which they said caused some big drug companies to move their manufacturing arms to countries with lower production costs.
There has also been a drop in the amount spent on research and development in the sector – this fell from £5bn in 2011 to £4.1bn in 2013.
Another concern raised was that the government did not recognise the benefits of investing in the pharmaceutical industry quickly enough, and that its tax system was off-putting – one expert said the tax regime had not been as "user-friendly" as in other countries like Singapore and Ireland.