Twitter share price plucked on user growth worries wiping billions from value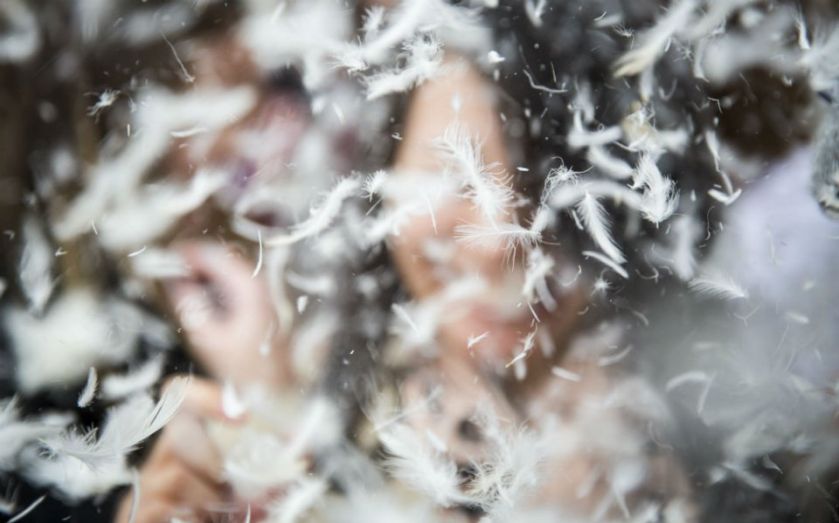 Twitter investors must be spitting feathers.
Shares in the social network have swooped 13 per cent lower, wiping several billion from the company's market value, after reporting muted growth in user numbers.
"Monthly users grew only 0.7 per cent sequentially to 304m, while US monthly users remained at 65m, showing no growth. Annually, global users grew only 12 per cent, while engagement (measured as daily users divided by monthly users) shrank from 48 per cent to 44 per cent. These trends are not encouraging," said Morningstar analyst Rick Summer.
Read more: This entrepreneur just reinvented Twitter
Shares were initially up on Tuesday's results, which showed a second quarter way ahead of expectations in terms of revenue ($502m versus $481m forecasts), however investors have soured after finance chief Anthony Noto said there would not be sustained meaningful growth for some "considerable" time.
Shares fell as low as $31.57 per share at pixel time, their lowest in 14 months.
"A reasonable set of results was marred by the frank admission that the company has a lot to do before growth comes back. Twitter identified three areas that need action but unfortunately I do not think that any of these will fix the fundamental issue that has caused Twitter's growth to flat line," said Edison's Richard Windsor, who warned shares were likely to travel further south before getting a new chief executive in place to expand its services and attract more users.