Twitter to close books a day early after float sees strong demand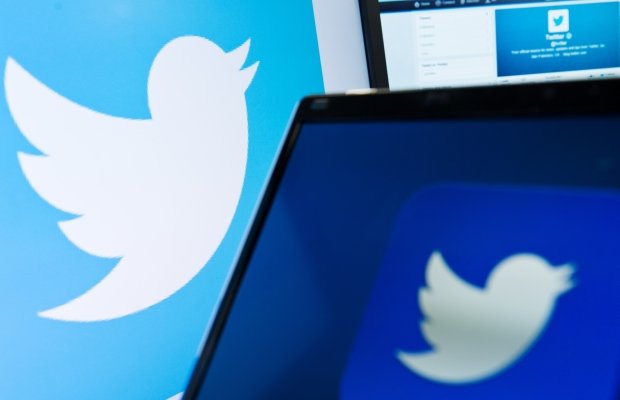 After many considered the float undervalued, Twitter has hiked its range from $17 to $20 up to $23 to $25 a share. That brings up the company's value from $11bn (£6.9bn) to $17.4bn (£10.9bn).
Now the company will close books a day early due to high demand, according to Reuters sources.
At that previous range, Twitter shares had been expected to double on the first day, as grey markets indicated that Twitter was underplaying its hand. Now IG's grey market sees the company worth as much as $23bn.
Burst of volatility in IG grey market just now on news Twitter hikes up its IPO range. Grey market now at $23bn: pic.twitter.com/EtfqiXmXmK

— David Jones (@DavidJones_IG) November 4, 2013
Twitter have also announced that they're being sued by IBM for alleged intellectual property violations. Their take on that below:
From time to time we receive claims from third parties which allege that we have infringed upon their intellectual property rights. In this regard, we recently received a letter from International Business Machines Corporation, or IBM, alleging that we infringe on at least three U.S. patents held by IBM, and inviting us to negotiate a business resolution of the allegations.

The three patents specifically identified by IBM in the letter were U.S. Patent No. 6,957,224: Efficient retrieval of uniform resource locators, U.S. Patent No. 7,072,849: Method for presenting advertising in an interactive service and U.S. Patent No. 7,099,862: Programmatic discovery of common contacts.

Based upon our preliminary review of these patents, we believe we have meritorious defenses to IBM's allegations, although there can be no assurance that we will be successful in defending against these allegations or reaching a business resolution that is satisfactory to us.