Tube strike 2016 could be called off as talks to continue next week as TfL, Aslef and RMT negotiate over pay, Night Tube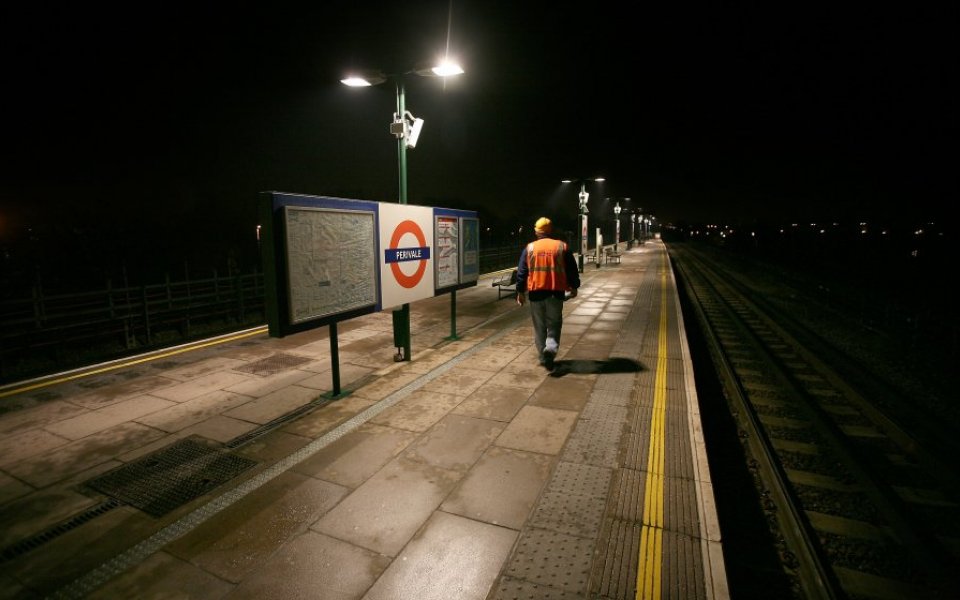 Talks between transport bosses and unions will continue throughout the next week, as both sides attempt to reach an agreement ahead of scheduled strikes.
Members of Aslef and RMT are currently planning to strike on three 24-hour strikes, with the first starting at 9.15pm on Tuesday 26 January and running until the same time on Wednesday 27 January.
This will be followed by two further 24 hour strikes from 9.15pm on Monday 15 February to Tuesday 16 February and from 9.15pm on Wednesday 17 February to Thursday 18 February.
TfL has insisted it has offered it is able to, claiming that it would cost the network £1.4bn to meet all the unions' demands.
The two sides met at Acas today, with union reps saying the talks had been productive.
Finn Brennan, Aslef's organiser on London Underground, said: "We have had useful talks at Acas today and agreed a programme of meetings for next week. Aslef has engaged in these talks in a positive spirit and will continue to seek progress."