Tube delays: Severe delays hit Metropolitan Line and District Line amid travel disruption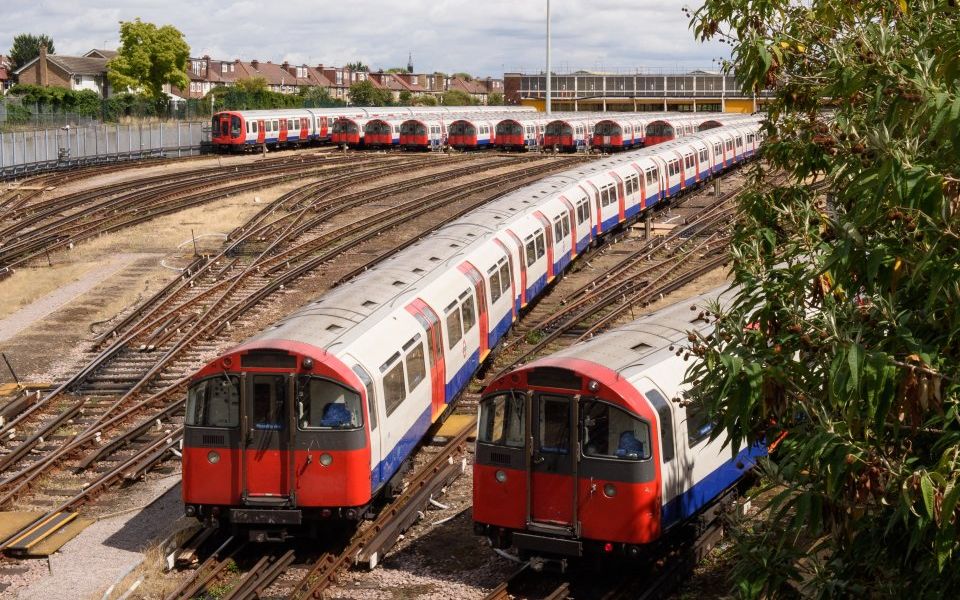 Severe delays are affecting the Metropolitan Line and District Line this morning, with minor delays hitting four other Tube lines.
The entire track of the Met line is affected due to a faulty train at Finchley Road earlier today, with Transport for London (TfL) telling commuters that their tickets will be accepted on local bus routes.
Meanwhile the District Line is running severe delays between Wimbledon and Edgware Road following an earlier signal failure at Wimbledon.
Read more: Paddington travel chaos: Power failure hits rush hour commuters
Commuters can use their tickets on South Western Railway and local bus services.
It comes on a day of disruption for people trying to get to work in the capital.
Minor delays have hit the DLR, Hammersmith & City Line, Jubilee Line and Circle Line due to signal failures and faulty trains, after the Jubilee Line was earlier running severe delays.
Meanwhile no services are running in or out of Paddington station today after power line failures last night left commuters stranded on their way home, forcing Network Rail and emergency services to evacuate them from stopped trains.
TfL Rail is not running any services between Paddington and Heathrow Airport owing to the power lines problem.