TSB boss Paul Pester: We are the UK's only real challenger bank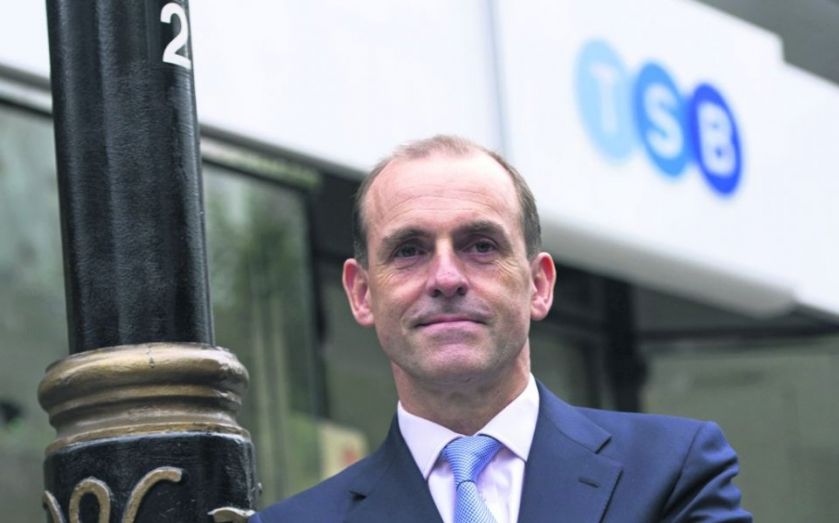 Only TSB "has the teeth" to take on the big banks, the lender's chief executive claimed yesterday, arguing that it alone has the size and scope to make a difference in the market.
Dozens of new banks have received licences or are going through the application process, but TSB's Paul Pester said they will take more time to have any impact.
"We're the challenger bank with the sharpest teeth, the challenger taking on the other banks – we have the infrastructure to do that, we have the scale, the attitude to do that," he told City A.M.
"It is hard to see another challenger bank that has the breadth of distribution we have. We were born fully formed, it is only TSB that genuinely has that breadth."
It reported pre-tax management profits of £133.7m, up 2.3 per cent on the year. And TSB gained 8.4 per cent of all new current accounts, an increase of almost 500,000.