TSB leaves misselling problems with Lloyds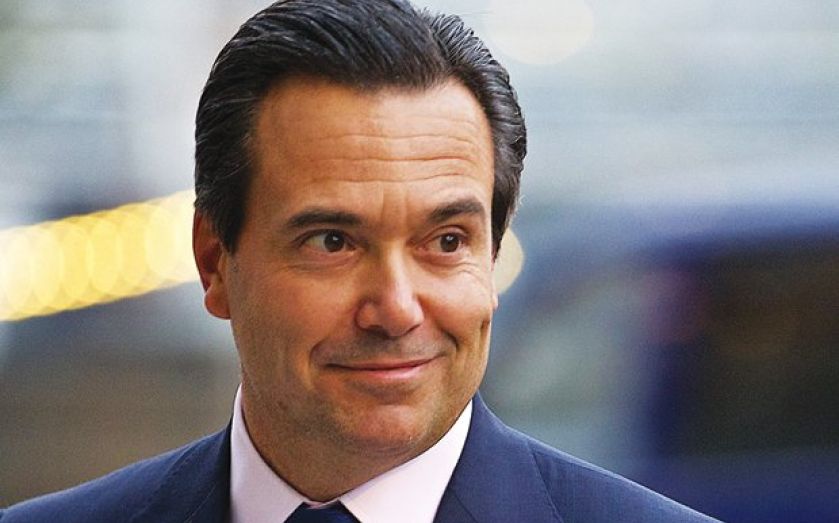 LLOYDS Banking Group will still be responsible for any PPI misselling claims from customers who are spun off into the new TSB Bank, the lender confirmed yesterday.
That means the taxpayer is still on the hook for any claims from the 5m customers who are moving with the divested entity.
The unit is being sold off as part of a deal with the European Commission, which insisted Lloyds had to shrink in return for getting a taxpayer bailout. It will become a new high street bank in its own right, after an attempt to sell the 632 branches to the Co-op failed.
"TSB will be a new challenger bank and will not need to deal with legacy issues like PPI," a Lloyds spokesman told the Mail on Sunday.
The arrangement should also mean Lloyds gets a better price for the unit, as it is less encumbered by costs arising from past problems.
However it will continue to hit the wider group, which has already paid more than £6bn to aggrieved customers. It may also hurt the sale price of the government's 39 per cent stake in the group.