Morrisons share price edges up as it names former Tesco man David Potts as chief exec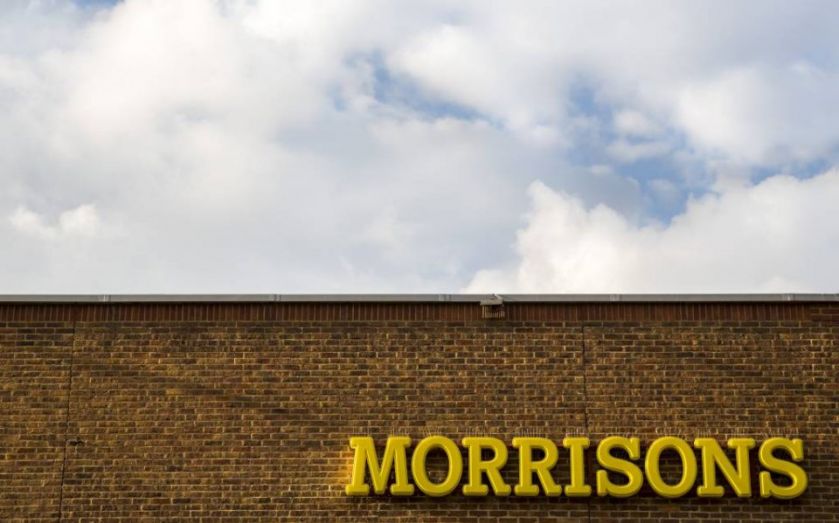 Shares in embattled supermarket Morrisons opened one per cent higher this morning, after it named its new chief executive: former Tesco Asia boss David Potts.
The supermarket launched its search for new boss in January, after chief executive Dalton Philips announced his departure.
The appointment is part of a fresh start for the company: chairman Andrew Higginson, also an ex-Tesco executive, only took over from chairman Sir Ian Gibson last month. Potts, meanwhile, will join the company on 16 March.
It has been a tough few years for the supermarket, which, like its peers, has been hit hard by the arrival of discounters such as Aldi and Lidl. Last month it posted figures showing like-for-like sales excluding fuel fell 3.1 per cent over the Christmas period, although that was partially helped by Black Friday.
After a disappointing performance by Philips (shares bounced six per cent on the announcement of his departure), there are clearly high hopes for Potts, who stepped down from Tesco in 2011: this morning, Higginson called him the "best retailer I have worked with in 25 years in the industry".
Having worked alongside him for 15 years, I know he will bring to Morrisons a focus on the customer, a track record of delivery, flair, talent, and immense energy to his new role. He will lead our colleagues in the business from the front, and with distinction.
No pressure…