Tories close in on Labour poll lead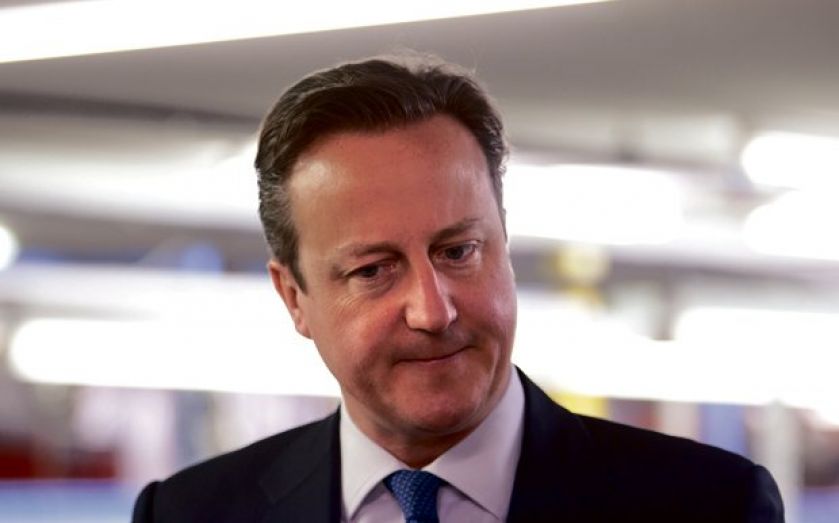 DAVID Cameron's Conservatives have received a much needed boost after last week's Budget, with new polls putting the party neck and neck with Labour.
Two surveys yesterday showed the Conservatives nipping at the heels of the opposition, having closed a significant gap to narrow Labour's lead.
Chancellor George Osborne also saw his personal ratings rise after a Budget statement that wrong-footed the opposition on both pensions and the welfare cap.
A Survation poll for the Mail on Sunday showed Labour on 35 per cent with the Conservatives just one point behind on 34, up four points since the last survey.
A similar YouGov poll for the Sunday Times put Labour on 37 per cent and David Cameron's party on a 36 per cent share. The gap represents the smallest margin between the two parties in the last five months.
A Labour party spokesman told City A.M. yesterday that the party supports the principle and the objective of the government's reforms, but wants the changes to pass three tests; quality of advice, cost and fairness. Labour is also concerned about how compulsory advice will be funded, once the £20m government funding runs out.
Treasury select committee member and Labour MP John Mann warned that Miliband is losing touch with voters. He told the Sunday Times: "What the Labour shadow cabinet should do is get out of its policy committees and get out onto the doorstep and listen to the experiences of Britain's people."
Fellow Labour MP John McDonnell said on Twitter yesterday that he will vote against the welfare cap in Parliament, despite high-level Labour support for the proposal.
Labour has come under fire for failing to outline its stance on pensions changes, announced last week. But shadow work and pensions secretary Rachel Reeves signalled the party will back the government's changes yesterday.
"I support what has been announced this week, although we need to see a lot more detail about what that will mean in practice," Reeves told the BBC, adding that Labour would like to see caps on fees charged for pensions.