Three tech firms surge to $260bn on grey market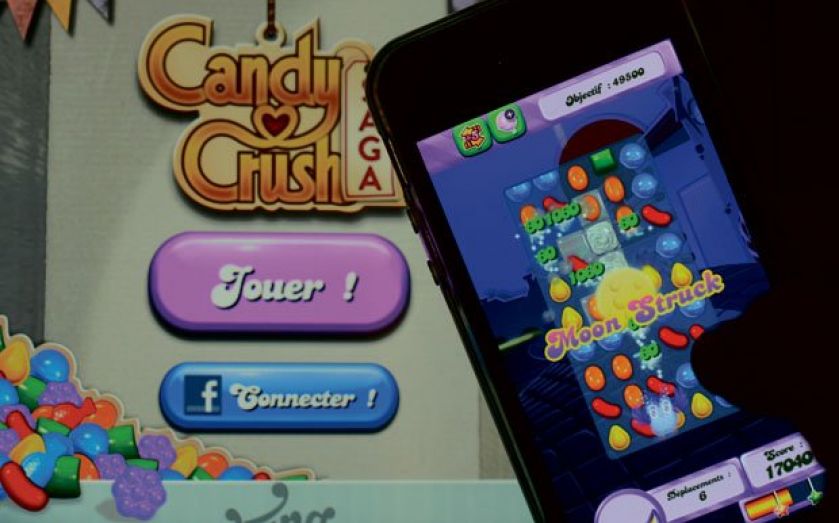 THREE upcoming initial public offerings (IPOs) from tech firms King Digital Entertainment, Alibaba and Just Eat are all set to beat analyst expectations with a combined valuation of over $260bn (£158bn), according to IG's IPO grey market.
King, the British games giant and creator of Candy Crush Saga, has already hit a valuation of $8.7bn, based on trading taking place on the grey market.
IG has previously offered grey markets – the price companies are unofficially valued at ahead of a float – for Twitter and the Royal Mail, both of which accurately tracked the company's valuations on the first day of trading.
King's filings to the US Securities and Exchange Commission indicated the firm was expecting an opening valuation of $7.6bn during its listing on the New York Stock Exchange, which is expected to take place on Wednesday.
Chinese e-commerce giant Alibaba, which has yet to choose which US market it will list on, meanwhile has reached a valuation of $250bn on the grey market, surpassing market expectations of around $150bn.
"The IPO is set to be one of the largest on record and the hype associated with it will more likely rival that of the Twitter and Facebook and should provide a large boon to Alibaba investors Yahoo and Softbank," said IG's chief market strategist Brenda Kelly.
Just Eat, the fast food service, has reached a £1.27bn valuation on the grey market, surpassing previous market valuations of £900m, ahead of its London listing next month.
HOW TO BUY SHARES IN KING
■ British investors eyeing up a stake in the King IPO, expected on Wednesday, will be forced to wait until shares are available on the open market following their US debut in New York.
■ UK investors will need to complete a tax form available from brokers – known as the IRS W-8BEN – before purchasing shares. Unfortunately it's a process that could take up to two days.
■ Retail investors can use services like Hargreaves Lansdown's Vantage platform, where they will pay £5.95 per trade plus a further 1.7 per cent to cover the exchange rate and transaction costs.