From Barclays to UBS and Lloyds: Here's how much City banking interns earn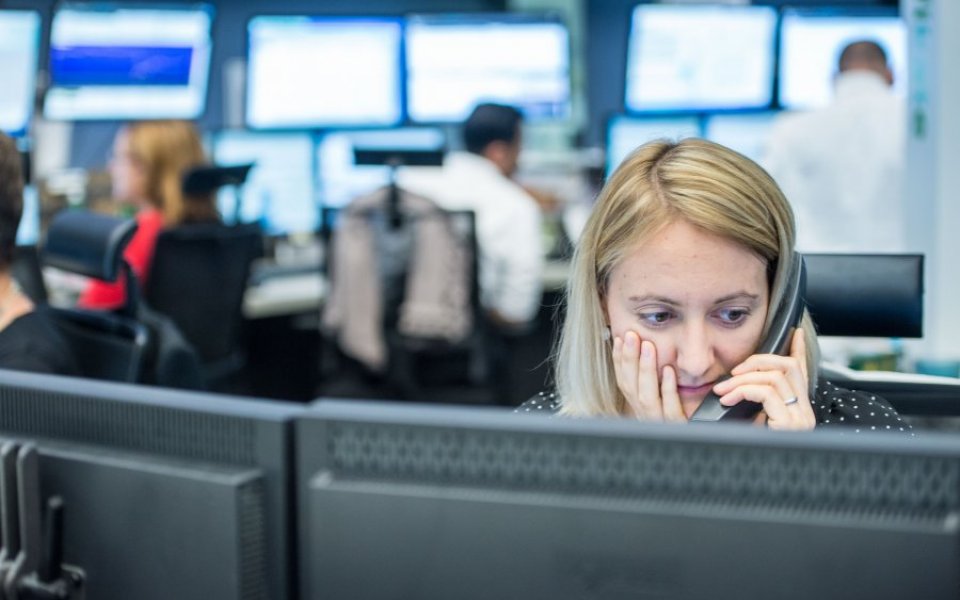 If you're planning to give up your university summer break, you may want to make sure you're being adequately reimbursed – especially if you're working long hours in one of London's biggest banks.
But asking about pay in an interview can be awkward, so where do you turn? Careers website Glassdoor.com has all the information you need on how much summer analyst interns get paid in London.
Data from the website shows interns busying away at Barclays are the most highly valued, earning £5,640 a month – equivalent to a salary of £67,680 a year.
Behind the Barclays' bankers in second place are the interns at UBS. The Swiss bank gives their summer workers £3,964 a month – an equivalent of £47,568 a year – which amounts to £1,676 less per month than the high-earning interns at Barclays.
Analyst interns at the taxpayer-owned Lloyds Banking Group are the lowest earners of the pack, receiving less than a third of intern salary at Barclays. The Lloyds interns get £1,604 a month, which would be £19,248 over a 12-month period. Still – it's better than a kick in the teeth…