These are London's startup hotspots: More new businesses were created in Westminster, Hackney and Camden than any other part of the UK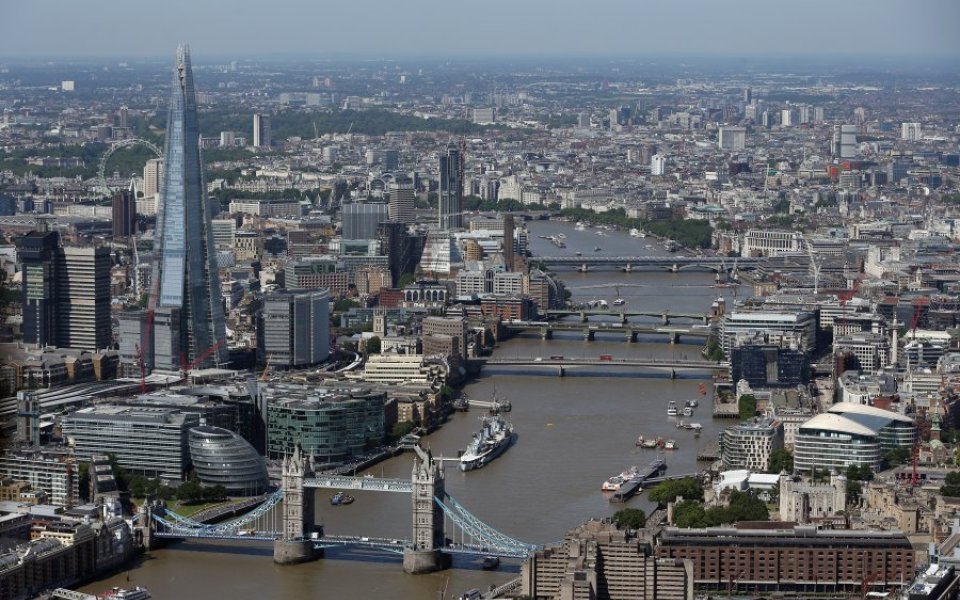 London continues to attract more startups than anywhere else in Britain, easing fears that rising rents could scare entrepreneurs away from the capital.
Westminster was home to more new businesses than any spot across the country with almost 20,000 new ventures set up in the borough last year alone. Hackney and Camden were ranked second and third for the most number of startups – 18,390 and 17,828 respectively.
Five of the top 10 locations were located in the capital, with Barnet ranking fourth and Tower Hamlets sixth.
Of the 600,000 new businesses were set up in the UK last year, around 30 per cent were located in London, according to the latest figures from Companies House collected by StartUp Britain.
The figures, due to be published in a report tomorrow, showed a significant rise in the number of startups in some areas. Hackney experienced the biggest increase, up 82 per cent, while Camden startups increased 68 per cent.
Startups turned away from Islington however, with the total number of new businesses falling by 59 per cent. The borough remains fifth in the ranking of number of startups on a per capita basis, however.
There were 29 new business created per 1,000 people in the north London borough. Across all London boroughs the number stands at 23.
Outside of London, Birmingham, Manchester, Leeds, Edinburgh and Glasgow rounded off Britain's top 10 startup hotspots.