Tesco loses finance director to New Look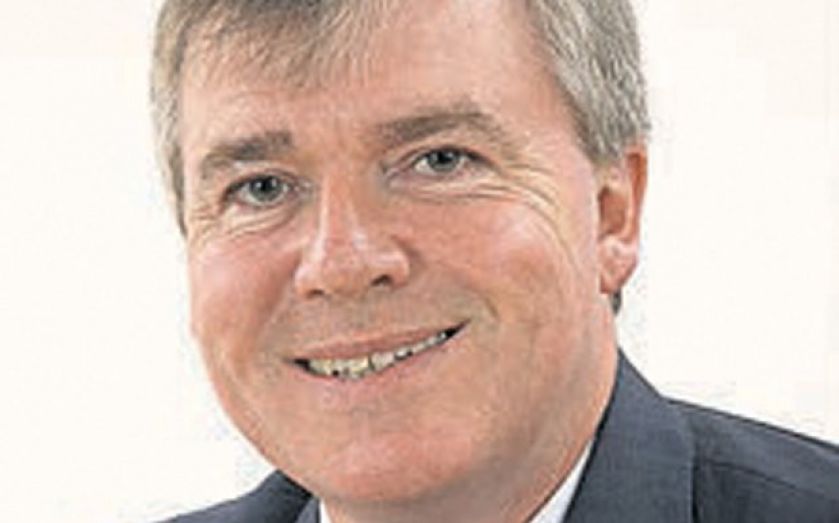 TESCO has lost a second senior director from its finance division after fashion retailer New Look said yesterday that it has hired Mike Iddon as its chief financial officer.
Iddon, Tesco's group finance director for planning, treasury and tax, will replace New Look's interim chief financial officer Richard Collyer in the coming months.
His departure is a second blow for Tesco after the supermarket chain's finance chief Laurie McIlwee announced in April that he would be stepping down.
Iddon has worked for 13 years at Tesco including stints as finance director of South Korea and as group property finance director. Before joining Tesco, he held various senior positions at Kingfisher and Costa Coffee chain owner Whitbread.
New Look chief executive Anders Kristiansen said: "[Iddon] brings with him an excellent track record and also a highly valuable breadth and depth of experience of the retail sector."