Telefonica nears deal to buy KPN phone business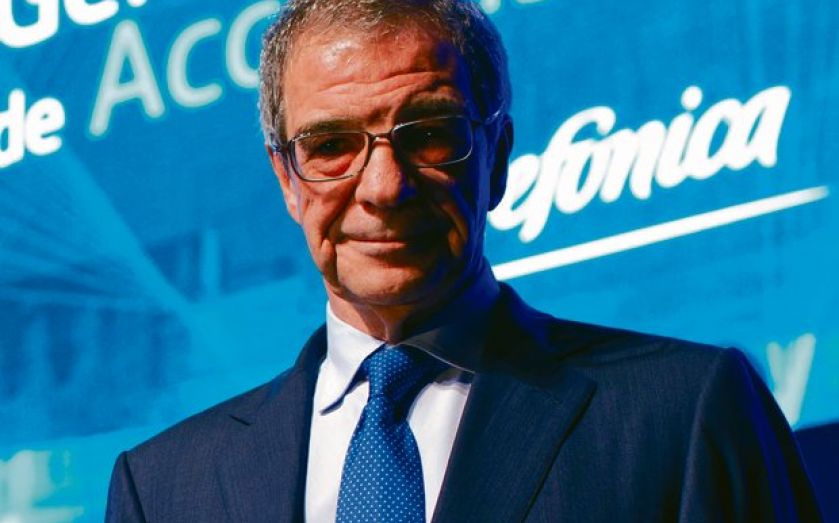 TELEFONICA, the owner of O2, is on the verge of clinching a $6bn (£3.9bn) deal to buy a German phone network from KPN, the Dutch group controlled by the world's richest man Carlos Slim.
The Spanish company – which took over O2 eight years ago – is in advanced talks to snap up KPN's German mobile phone network E-Plus in a cash and shares deal.
Slim, worth $73bn, is KPN's largest shareholder through his America Movil company, which owns 28 per cent.
The proposals would see Telefonica pay $6bn in cash with KPN given up to a 30 per cent stake in the combined company. An announcement could come as early as today. The fresh round of talks follows years of mooted merger talks between the two sides.
"KPN is continuously reviewing its alternatives in respect of executing its strategy. In this respect, KPN confirms it is in talks on the sale of its mobile operations in Germany," KPN said in a statement. A deal would allow Telefonica to merge its O2 Germany operations with E-Plus, creating Germany's biggest mobile phone provider.
E-Plus, which is the country's fourth largest provider, and O2 Germany, its third, could combine to take on the top two players in the German market, Deutsche Telekom and Vodafone Germany.
The deal would mirror a similar merger in the UK, when Orange and T-Mobile joined forced to create Everything Everywhere last year. KPN's shares rose nearly 13 per cent yesterday, while Telefonica rose 1.3 per cent.