TalkTalk share price rises after cyber attack arrest as it says only customers who have money stolen can terminate contract without charge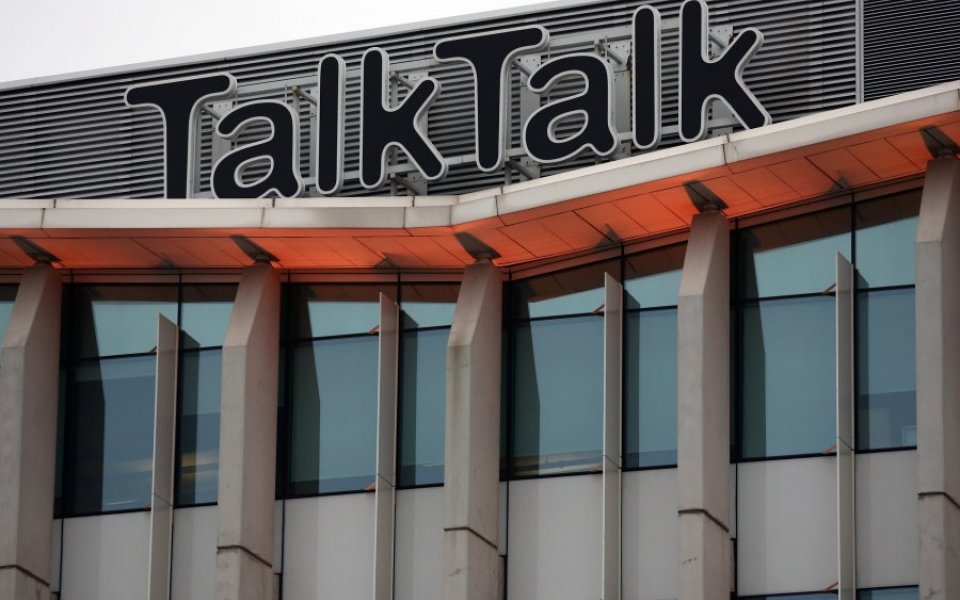 TalkTalk shares have rebounded closing more than 13 per cent up following the arrest and bail of a 15-year-old in connection with a cyber attack on the company.
The embattled telecoms firm has also said it will waive fees for customers terminating contracts – but only if they have money stolen as a result of the attack – and suggesting it was unlikely hackers had obtained enough information to access accounts.
"In the unlikely event that money is stolen from a customer's bank account as a direct result of the cyber attack (rather than as a result of any other information given out by a customer) then as a gesture of goodwill, on a case by case basis, we will waive termination fees," the company's website said.
Read more: TalkTalk attack: 15 year-old released on bail
TalkTalk said the attack was smaller than first thought over the weekend. It also said debit and credit card numbers have not been stolen: the attackers won't be able to steal money with the information they have alone.
"Bank account numbers and sort codes (as you would find printed on a cheque) may have been accessed. But without more information, criminals can't use these to take money from your bank account. Even then, the chances are very small indeed," it added.
Customers need to meet three criteria: firstly, having money taken without consent and incurring a financial loss as a result; secondly, proof the money was taken after 21 October, when the attack happened; and finally, proof they contacted Action Fraud, the police's fraud reporting unit and have a crime reference number.
TalkTalk has more than four million customers, however, the smaller scale of the attack is likely to have allayed investor fears of a customer exodus and the prospect of large compensation pay outs.
Shares in the company were the biggest riser on the FTSE 250 on Tuesday, clawing back some of its losses since the attack.
Shares have now recovered to 255.10, just under five per cent down on last Thursday's pre-attack closing price of 268.50 pence per share after several tumultuous days.