SuperGroup CFO Shaun Wills forced to step down after being declared bankrupt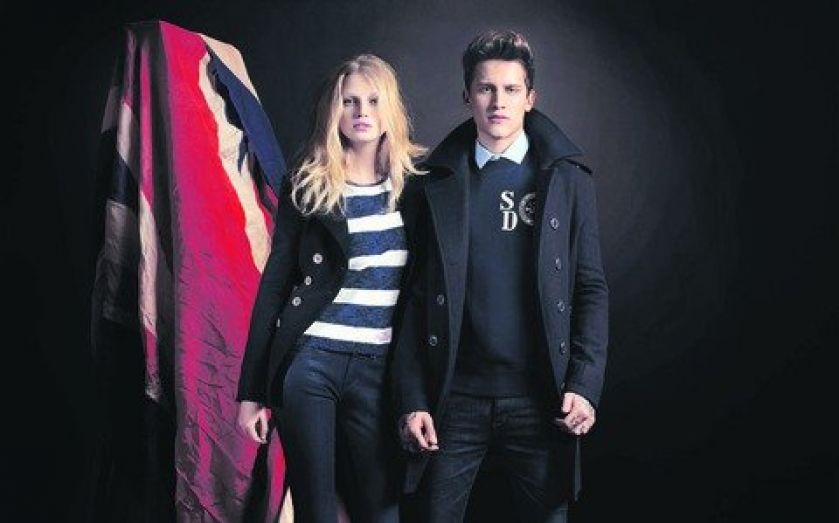 SuperGroup's share price tumbled this morning after it emerged its chief financial officer has been forced to step down after being declared bankrupt.
Shaun Wills, who had been in the role for nearly three years, has stepped down as a director of the company behind the SuperDry brand with immediate effect.
It's not the sort of news you want to hear about the man in charge of your books and investors were unimpressed this morning. SuperGroup's share price opened down 5.7 per cent on the back of the news.
The company, which recently made chief operating officer Susanne Given redundant, said the board was made aware that Wills had been made the subject of a personal bankruptcy order yesterday.
"This is a personal matter, on which SuperGroup will not comment further, and is wholly unrelated to the financial position of the company," it said.
"Trading remains in line with previous guidance."
Former chief executive of Dunelm Group Nick Wharton has been appointed interim chief financial officer.