Plus500 share price plummets as scores of UK accounts are frozen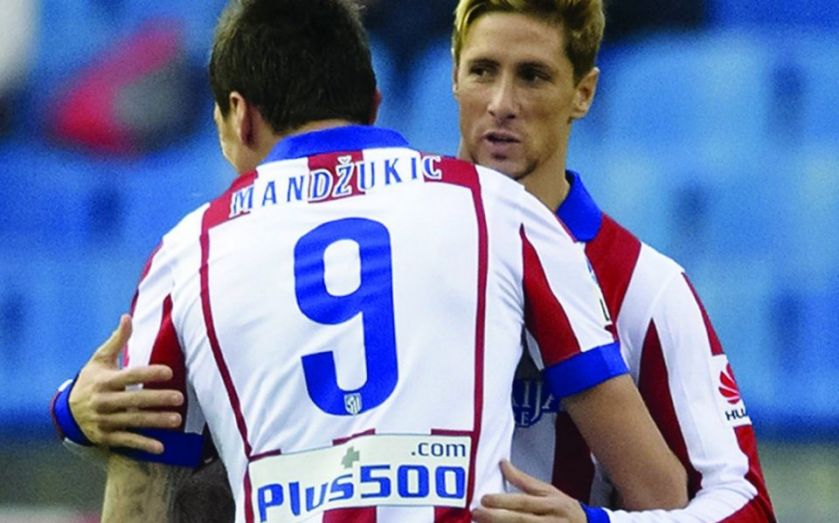 Panicked stock market traders fled from spreadbetter Plus500 yesterday, after the group froze thousands of trading accounts held by UK investors, wiping more than £300m off the value of the company.
The Israeli-based tech firm, which lets punters bet on asset price movements through CFDs (contracts-for-difference), said it was temporarily banning UK users from withdrawing their money or trading until they had submitted proof of ID to comply with UK anti-money-laundering rules.
"We have no alternative but to place a restriction on your trading account until such time as we have been able to undertake a complete review of the documentation and information we hold currently on you," Plus500 wrote to clients.
About 45 per cent of UK customers have already complied with the request, the company said in a statement. All customers are still able to close out their trading positions. Plus500 is the second-largest CFD provider in the UK.
Shares slumped 36 per cent, cutting Plus500's market size from £860m to £540m in the space of a few hours, over fears revenues would be hurt by the account lockout. Around half of its global revenues are generated in the UK.
"At this stage, it is difficult to see how the group will be able to meet our current targets," Numis analyst Jonathan Goslin said, as it put the firm's rating of Plus500 under review.
UK financial institutions are required to undertake identity verification checks when they take on new customers to comply with anti-money-laundering rules, but Plus500 was recently forced to beef up its checking process – prompting a root and branch review of its entire UK customer base.
The company, which sponsors Atletico Madrid, is backed by big name investors such as James Hanbury at Odey Asset Management and JP Morgan fund managers.
The selling scramble reduced Plus500's market size to £540m from £860m.