Steel crisis 2015: UK business secretary Sajid Javid wants emergency EU steel summit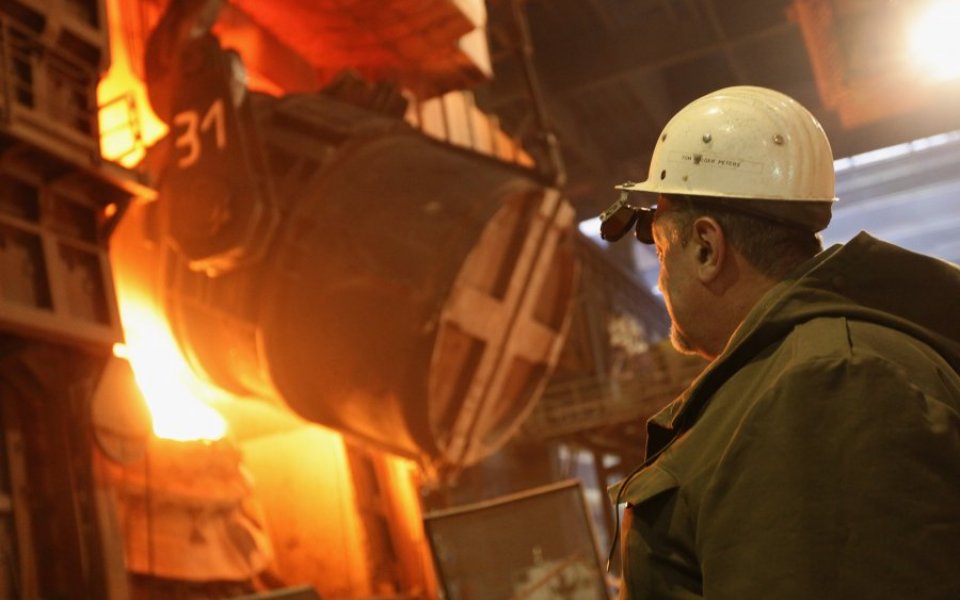 Business secretary Sajid Javid is calling for an emergency European Union meeting over the steel crisis.
Javid, who is set to meet with EU commissioners in Brussels today, said "severe pressures" on the European steel sector require "urgent action".
"I want to see steel top of the EU agenda," Javid said. "We cannot stand by while the steel industry across Europe, not just in the UK, faces such unprecedented challenges."
"There are no straightforward solutions to the complex global challenges but the UK government wants to work with the EU and our European partners to do all we can to support our steel industry," he added.
The business department said that Javid's meetings with EU trade commissioner Cecilia Malmstrom, EU industry and internal market commissioner Elzbieta Bienkowska and European Commssion vice-president Jyrki Katainen today were the "latest steps the government has taken to help the steel sector", including more than £50m in compensation payouts to offset energy costs.
Javid's trip to Brussels comes one day after the government said that the British steel industry would be "able to take advantage of special flexibilities" to comply with new EU emissions regulations. Javid said yesterday: "We recognised the costs these regulations could have and are working with businesses to agree a flexible and common sense way forward that doesn't damage our competitiveness."
Separately, backbench MPs on the business select committee held an evidence session on the UK steel industry yesterday, grilling the director of UK Steel Gareth Stace and small business minister Anna Soubry, among others. Stace warned that the British steel industry is at a "critical crossroads", adding that "ministers must decide if they are prepared to do everything they can to prevent further trauma for the industry".