Stagecoach sees bus and train revenue rises down the road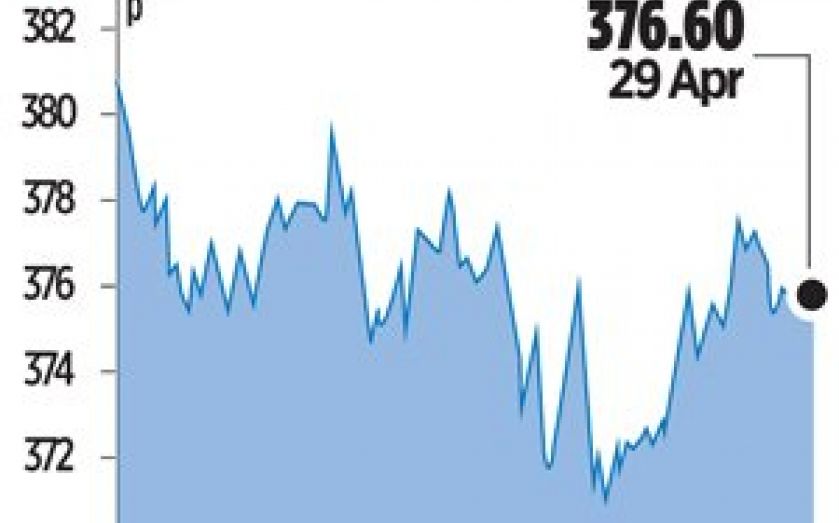 STAGECOACH'S bus business has been raking in fares, with like-for-like revenues up 4.8 per cent in the last 10 months.
The FTSE 250 firm said turnover from commercial services should make up for a tougher time on concessionary fares, building on its growing bus operations in London.
Meanwhile the firm's rail venture is in talks to improve an interim deal to run the West Coast Main Line with its partner Virgin. It is also awaiting the result of its bids for the Docklands Light Railway, East Coast and Thameslink franchises.
"The group is…well placed in the UK rail sector, with no near-term franchises up for renewal and any wins would be a bonus," said Investec analyst John Lawson, adding that Stagecoach is trading in line with expectations.