St Modwen cheers to increasing optimism in residental market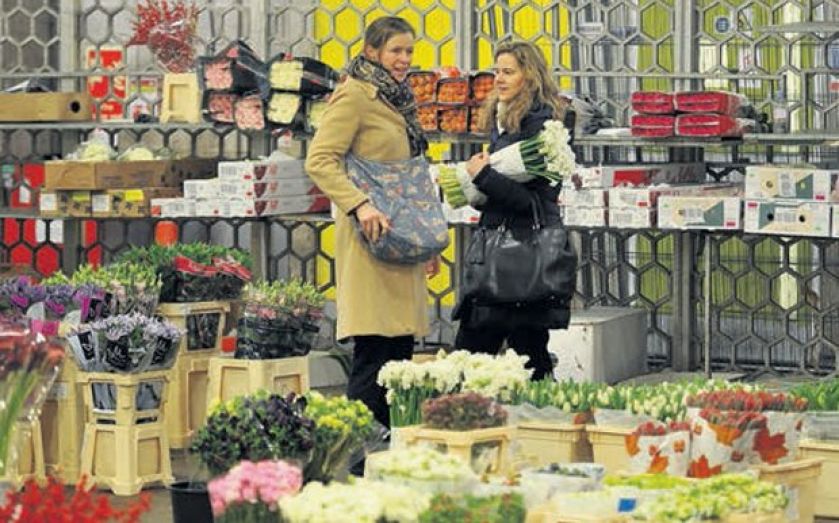 ST MODWEN, the developer behind the £2bn revamp of New Covent Garden market, has said that first half profits are expected to be "significantly ahead" of last year thanks to rising values of its assets and returning confidence in the property market.
The company, which submitted the planning application for the redevelopment of Britain's biggest flower and vegetable market last month, said it has seen "ongoing optimism" across both the residential and commercial property markets.
Its regional commercial portfolio enjoyed a rise in the number of enquiries and high occupancy levels while its housebuilding arm St Modwen Homes and its joint venture with Persimmon also experienced strong sales rates from future homeowners.
Housebuilders looking to snap up land have also helped boost St Modwen's residential land business.