South African retail tycoon eyes UK move with new shell vehicle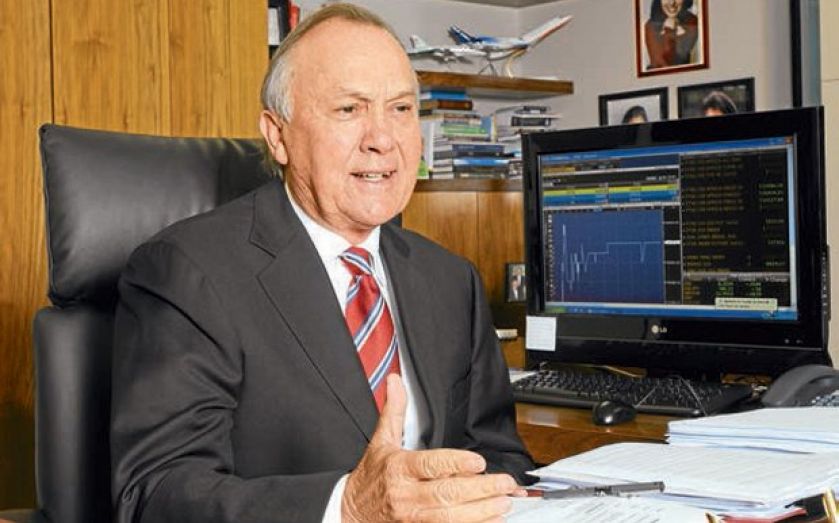 SOUTH African retail magnate Christo Wiese has created a shell company in the UK, in a sign that he is poised to make a move on the UK high street.
According to Companies House, the name Pepkor UK was set up earlier this year. Former Asda chief executive Andy Bond and his business partner Mark Elliott have been appointed to run the new business.
It is named after the South African clothing and footwear empire Pepkor, which is chaired by Wiese and operates several retail businesses in Australia and Europe.
Wiese is not a stranger to the UK retail industry, having previously owned Brown & Jackson, the Leeds-based retailer behind budget names such as Poundstretcher.
In November he was reported to be one of several suitors interested in making an offer for Sir Philip Green's BHS department store chain.
Wiese told the Mail on Sunday that BHS was one retailer his business could consider making a bid for.
The team led by Bond is thought to be working on a number of possible takeover targets in the UK clothing sector including smaller retail chains.