Sony's PlayStation 4 20th anniversary special edition sells for £85,000 at auction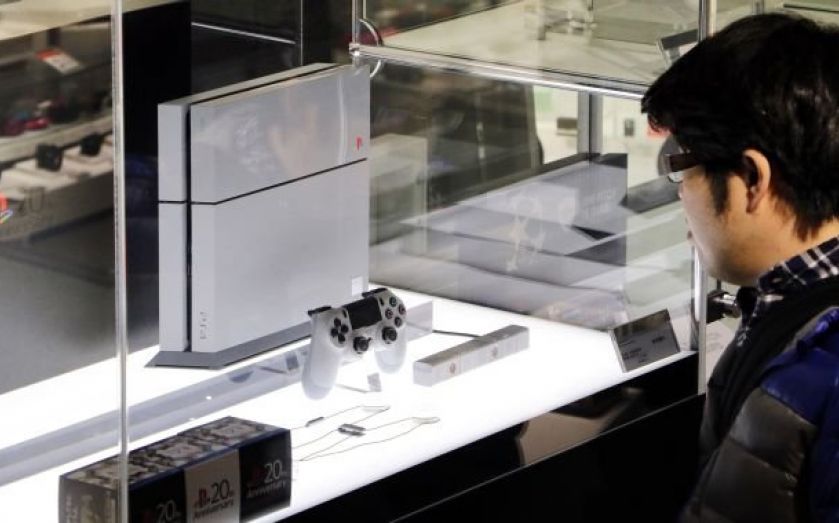 A PlayStation 4 console costs £329 from Tesco, yet a punter in Japan was prepared to pay a whopping £85,000 for a special edition version at auction.
Sony held an auction for a 20th anniversary edition of the PlayStation 4 with the serial number 00001. The winning offer of 15,135 yen beat 1,585 bids to secure the console which comes with a grey colour scheme reminiscent of the original PlayStation, as opposed to the usual black and white versions available in stores.
Some 12,300 anniversary editions were released by Sony, each of which were hand numbered and sold for around 49,980 yen (£373).
We appreciate all who participated in the auction and are surprised at the highest bid price, which was higher than our expectations.
The PlayStation 4 has been a big winner for Sony. Since its release in November 2013,
over 18.5m units have been sold worldwide
. In comparison, Microsoft's Xbox One sold just 10m units by November last year.
Industry analysts expect sales of the PlayStation 4 to reach 50m sales by 2018.