Smaller businesses are less optimistic on growth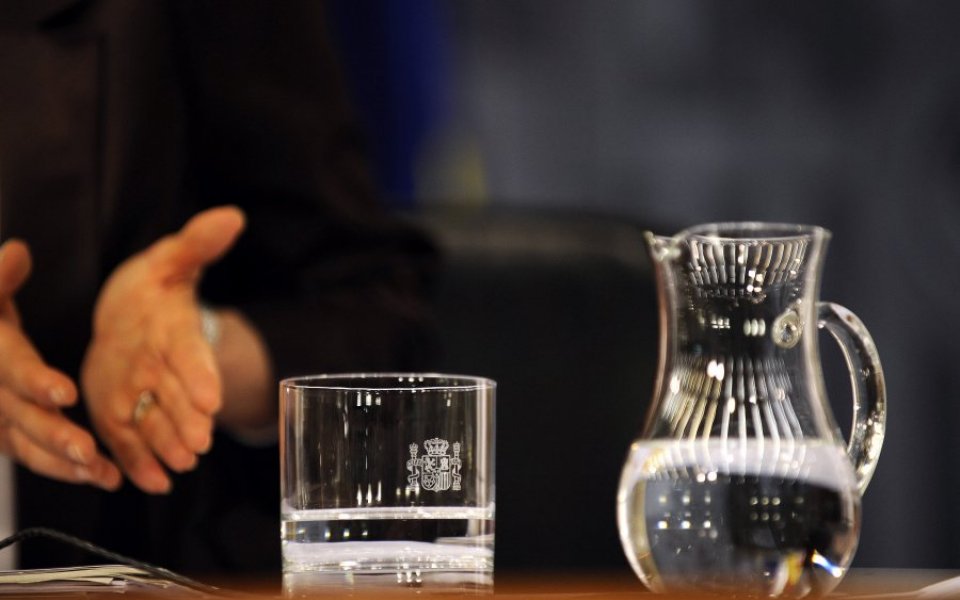 Confidence among small and medium-sized enterprises (SMEs) has dropped, according to new survey figures published this morning.
Of over 1000 SMEs surveyed by Bibby Financial Services (BFS), 36 per cent said they expected to grow in the first three months of 2016. It compares with 46.4 per cent who expected growth in the last release of the survey three months ago. The figure also continues a downward trend beginning in early-2014, when 64 per cent of SMEs were optimistic on growth.
The biggest challenges firms expect to face over the first three months of this year are increased competition, a lack of demand in the UK, and late payments from customers.
"SME confidence is plummeting, while investment is only being made if it is essential. Concerns over the uncertain UK economic environment are strengthening, suggesting that SMEs believe the recovery is losing steam," Said David Postings, chief executive of BFS.