Siemens tells employees no further restructuring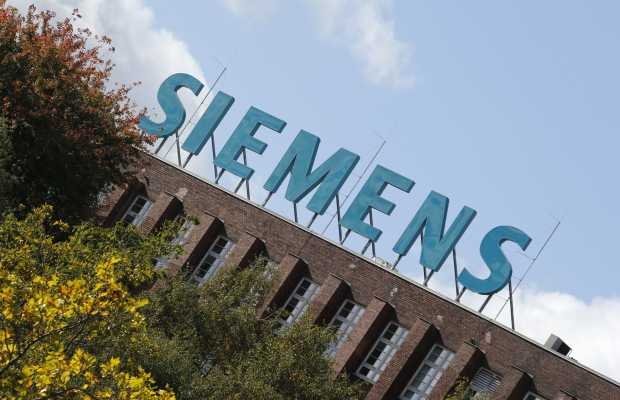 Siemens chief executive Joe Kaeser has said that there would be no further restructuring of the company following £4.9bn of cuts ending next year, in a letter obtained by Reuters. The news will come as a relief to workers who will already see their numbers drop by 15,000 by the end of 2014.
Kaeser wrote:
All measures have been discussed with the affected units. Beyond that, there are no further plans or measures.
Joe Kaeser replaced Peter Loesche who was sacked after the company issued a series of profit warnings. Siemens had been lagging behind competitors such as General Electric, and had suffered badly from a failed move into solar energy which resulted in an £800m loss.
Although Kaeser has only been in the job for two months, the company which sees £65bn in annual sales has already seen a 12.5 per cent increase in value. However a slow down in global demand and weaker than expected manufacturing data from China, led the company to drop its target for a 12 per cent profit margin in 2014.
The companies stock remains behind those of rivals such as Schneider Electric and Philips. In the third quarter through June Siemens core operating profit margin of 5.2 per cent lagged well behind GE and ABB posting 15.3 and 15.2 per cent respectively.