Showing off in your supercar will soon be a crime in Kensington & Chelsea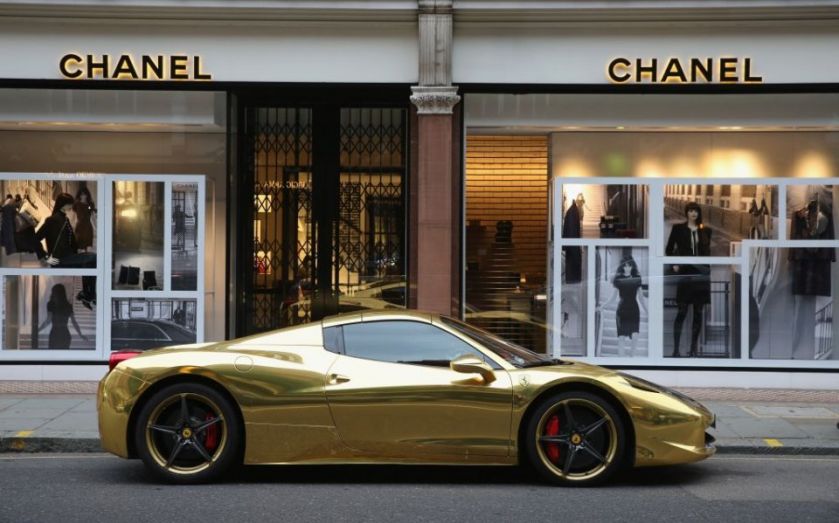 Revving engines, super-fast acceleration and loud music pumping out of Ferraris and Lamborghinis as they cruise past will no longer be part of daily life in Kensington & Chelsea.
Fed up with young male drivers disturbing the peace in London's most expensive borough, the council has decided to place a ban on show-off behaviour by supercar drivers, making it a criminal offence to cause excessive noise unnecessarily.
If the rules are broken, fines will be handed out and in some cases the driver could face prosecution. If a person continues to disobey the new law, police will be able to seize their car and have it. impounded.
The crackdown on peace disturbers comes in the form of a Public Spaces Protection Order, which can be imposed under the Anti-Social Behaviour, Crime and Policing Act introduced to the UK last year. The rules will be imposed once the consultation ends in September.
The move is in response to the "excessive level of noise, nuisance, annoyance, danger or risk of harm or injury", according to documents seen by The Telegraph.
Most of the supercar drivers in question come from the Arab Gulf states, according to the council. Some of the vehicles are personalised with gold or crystals, and can reach millions of pounds in value.
Nick Paget-Brown, head of Kensington & Chelsea council, said:
It has been a big problem for some years now. The area has become a destination for boy-racers from the Gulf States and their super cars make an enormous amount of noise.

They rev their cars and they can be heard right across the neighbourhood. We wanted to find some way of tackling this and the best way forward is the PSPO. Residents have had to put up with too much for too long.
[infographic id="258"]