Shire Pharmaceuticals agrees to buy Dyax in $5.9bn deal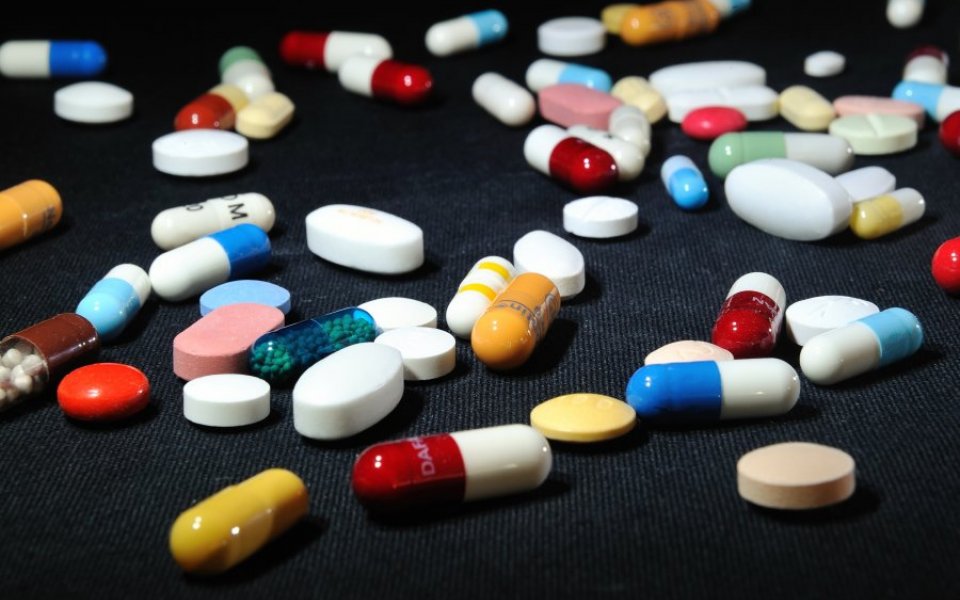 Shire has been shopping.
The FTSE-listed pharma giant has agreed to buy Dyax, a US biotech company, in a deal worth $5.9bn (£3.81bn).
Funding the deal with a $5.6bn loan, Shire expects earnings to be "slightly" hurt by the takeover in the next two years, but come 2018 it'll all be worth it as the company expects the acquisition to start boosting its results by then.
The company's chief executive Flemming Ornskov said:
Following the close of this transaction, we look forward to welcoming Dyax employees, who will bring to Shire substantial clinical and commercial expertise.
Shire has been on the lookout since its hostile approach on US rival Baxalta was rejected. drug company certainly has big plans, hoping to grow to $10bn by 2020. To make this happen it's going to need to make several acquisitions.
The company offered Baxalta $45.23 per share in a deal worth $30bn, that would have created one of the world's biggest makers of rare disease drugs.
The deal will give Dyax shareholders $37.30 per share now alongside an additional $4 per share on provision that the company's most advanced drug is approved.
DX-2930, the drug currently in development, is a treatment for a rare immune system disease called hereditary angiodema. Shire estimates that the drug, currently in Phase 3 trials, could generate potential sales of $2bn annually if approved.